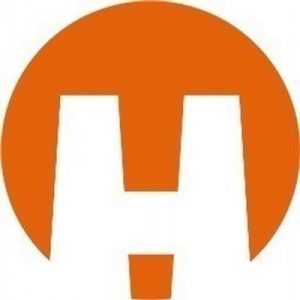 According to a blog post, San Francisco-based seed stage venture capital firm Homebrew raised $90m for its third early-stage fund. 
All of Homebrew II Limited Partners, a small group of institutional investors including nonprofit foundations and university endowments, renewed their support in Homebrew III.
Launched in 2013 by co-founding partners Satya Patel and Hunter Walk, and also led by Beth Scheer (head of talent), Homebrew backs companies that operate across a diverse set of markets, including financial technology, AI-driven software, marketplaces, autonomy, agriculture and aerospace in their seed phase, investing in ideas alone, early products in market or promising customer traction.
Like earlier funds, Homebrew III's strategy is to concentrate capital, time and reputation behind 6-8 new investments per year and to work closely with teams to help them build the companies they envision.
FinSMEs
14/02/2018