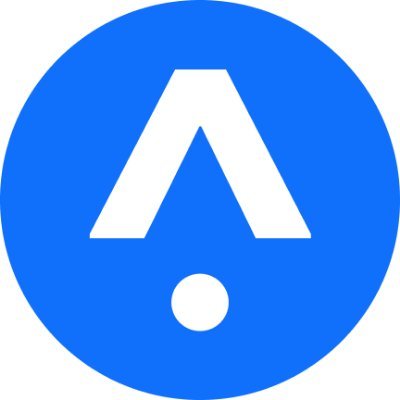 Applied Intuition, Inc., a Mountain View, CA-based tooling and software provider for autonomous vehicle development, and Embark Technology, Inc. (NASDAQ: EMBK), a San Francisco, CA-based autonomous trucking software company, have entered into a definitive merger agreement.
Under the agreement, Applied will acquire Embark in an all-cash transaction with an equity value of approximately $71m. The transaction is expected to close in Q3 2023 and is subject to approval by Embark shareholders and other customary closing conditions. Upon completion of the transaction, Embark shares and warrants will cease trading on NASDAQ, and Embark will become a privately held company.
Applied aims to integrate Embark's internal tools, data, and software assets to further improve its offerings for customers in the trucking and automotive industries. Embark plans to retire its fleet of test vehicles as part of the transaction. Key Embark employees are expected to remain to support Applied and expand the company's suite of product offerings. 
Founded in 2016 and led by Alex Rodrigues, CEO, Embark has built an autonomous software stack that uses machine learning methodologies for perception while relying on a safety-redundant compute system. Embark also developed a custom-built hardware platform optimized for autonomy and has performed extensive real-world testing and system deployment, with over 1.5 million miles of autonomous operations conducted on highways.
Led by Qasar Younis, Co-Founder and CEO, Applied Intuition aims to accelerate the world's adoption of safe and intelligent machines. The company's software solutions make it faster, safer, and easier to bring autonomous systems to market. Autonomy programs across industries and 17 of the top 20 global automotive OEMs use Applied's solutions to develop, test, and deploy autonomous systems at scale.
FinSMEs
25/05/2023