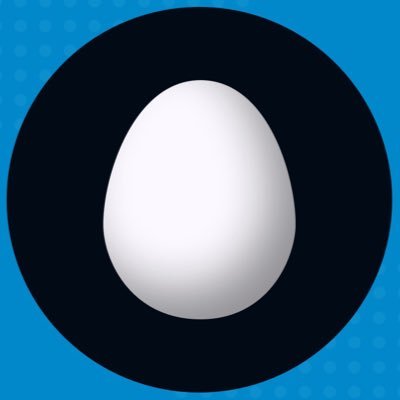 Hatchfi, a San Francisco, CA-based provider of a crypto integration platform, raised $1.2M in Pre-Seed funding.
The round was led by Jude Gomilla, Delta Blockchain Fund, OrangeDAO, as well as other angel investors.
The company intends to use the funds to grow their engineering team so they can continue to bring the most complete integrations in market, improve data quality and reliable infrastructure while continuing to focus on industry best security protocols. 
Founded in 2022 by Carlos Feliciano and Casey Wilcox, Hatchfi is a crypto integration platform that securely connects users' crypto accounts to any app like they would a bank account. Hatchfi leverages WalletConnect open source tool to allow users to connect and authenticate their wallet addresses from over 240+ wallets. Once a wallet is authenticated, the system can take their address and run the address against the blockchains for balance and transaction data. When it comes to blockchain data, it supports balances and general transactions which are to and from accounts and addresses. When the option is available, like for most EVMs, Hatchfi gets tokens and token transfers. The company also provides NFT data support for 4 major chains which are Ethereum, arbtirum, Polygon, and Optimism. It has no connection limitations, no sync credits, no degressive pricing, and zero storage of data limitations and offers accurate, complete integrations. The company has 30+ clients in the Fintech space including accounting & tax apps, investment platforms, crypto lending apps, financial tracking apps, and crypto social apps.
FinSMEs
24/01/2023