Rezo Therapeutics, San Francisco, CA-based biotechnology company, raised $78M in Series A funding.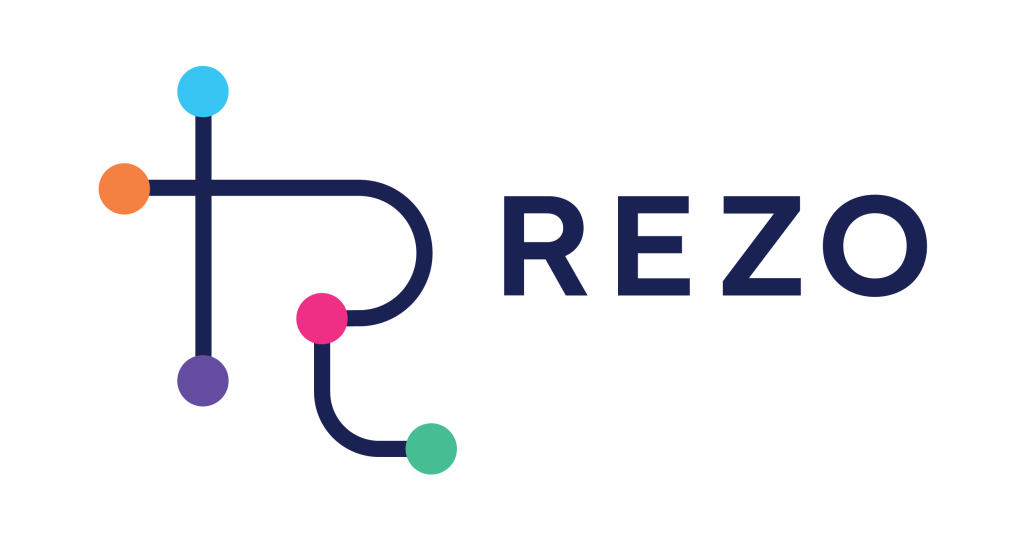 The round was led by SR One, a16z Bio + Health, and Norwest Venture Partners, and also included SV Angel, Liquid 2 Ventures, and Hawktail.
The company intends to use the funds to expand operations and its development efforts.
Led by CEO Nevan Krogan, Rezo is pursuing an integrated approach to drug discovery that leverages the multiple technologies and tools needed to bring disease networks into focus, pinpointing novel targets and therapies. Its Sequence to Systems to Drugs (SSD) platform integrates proteomics, genetics, structural biology, chemistry and bioinformatics to create maps of molecular disease networks. Based on the work of the founding team at the Quantitative Biosciences Institute (QBI) at the University of California, San Francisco (UCSF), the company's initial focus is in oncology, with plans to explore additional therapeutic areas through collaborations and partnerships.
Chemistry inventor of drugs targeting KRAS, Kevan Shokat, Ph.D., is also a co-founder as well as a professor at UCSF, and an investigator of the Howard Hughes Medical Institute (HHMI). George Scangos, Ph.D., is co-founder and chairman of the board at Rezo
FinSMEs
22/11/2022