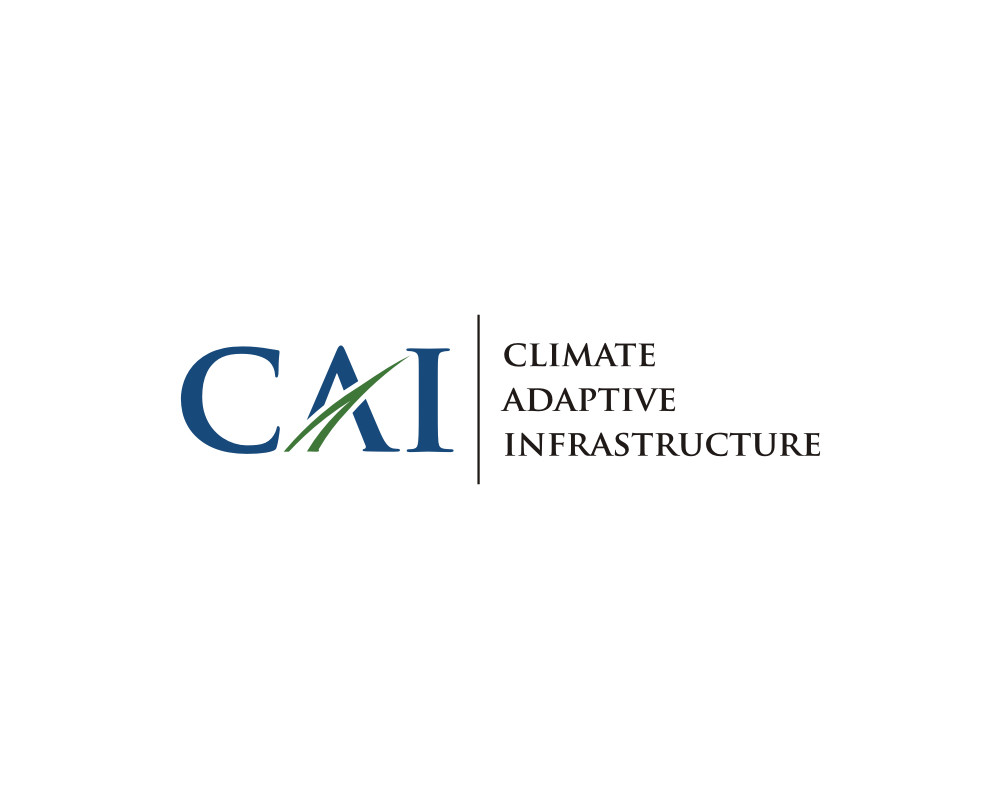 Climate Adaptive Infrastructure, a San Francisco, CA-based investment firm that targets control investments in large-scale, low-carbon real assets in the clean energy, water, and urban infrastructure sectors, closed its inaugural fund, raising more than $825m in equity.
In addition, alongside the Climate Adaptive Infrastructure Fund LP, CAI has an affiliated co-investment program of over $200m, for a total of over $1 billion in equity to deploy.
The Fund received support from an institutional set of global limited partners comprised of endowments, foundations, insurance firms, pensions and superannuation funds, and fund of funds, in addition to prominent family offices and high net worth individuals.
The vehicle targets low-carbon real assets in energy, water, and urban infrastructure sectors.
To date, CAI has deployed 39% of the fund across three investments, including:
Intersect Power, a clean energy company providing low-carbon electricity, fuels, and related products to customers across North America;
Sentinel Energy Center, an 850 MW critical peaking power plant in Riverside California; and
Rye Development, a U.S. developer of low-impact hydropower generation and pumped-hydro energy storage.
Founded in 2019 by Managing Partner Bill Green, CAI is an infrastructure investment firm specializing in low-carbon real assets in the energy, water and urban infrastructure sectors. The firm seeks investments across core infrastructure assets that improve the sustainability and quality of life for the world's large and growing population. CAI selects, finances, constructs and manages its investments using climate screens and metrics designed to enhance investment returns and cut carbon emissions.
FinSMEs
22/11/2022