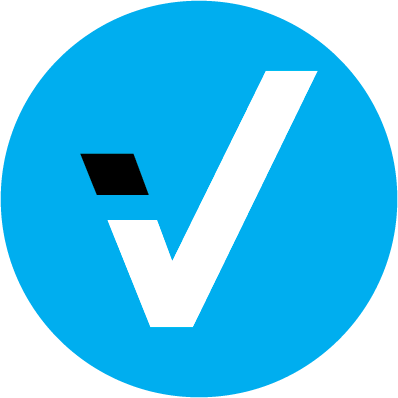 RKVST, a Cambridge, UK-based provider of a platform for digital supply chain operations, raised $7.5M in Series A funding.
Backers included Ridgeline, Acadia Woods, Cyber Mentor Fund and Long Run Capital. Ryan Clinton, General Partner at Ridgeline, joins Kevin Compton, co-founder at Radar Partners and Nick Sturiale on the RKVST board of directors.
The company intends to use the funds to accelerate go-to-market plans, support developers using the RKVST API to add transparency and accountability to supply chain processes, grow partner ecosystems and accelerate feature development.
Led by Rusty Cumpston, Chief Executive Officer, RKVST enables organizations to build verifiable digital supply chains to track data related to activities without time wasting and uncertainty of manual verification. The RKVST platform allows supply chain partners to track and share evidence about assets and data and verify they are safe to use. Underpinned by distributed ledger technology, the system, integrates easily with existing software and zero trust security systems, delivering cost and risk reductions, and allowing users to move faster and improve resiliency in business operations.
RKVST now powers verifiable digital supply chains for a growing customer base to track, trace and share the provenance of enterprise assets, enabling more resilient operations and accountability for improved decision-making.
FinSMEs
22/09/2022