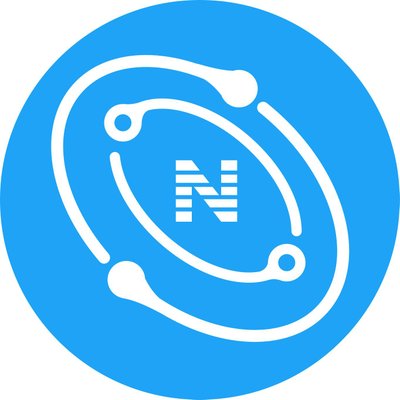 NebulaGraph, a Hangzhou, China-based open source graph database, closed a Series A funding of tens of millions of dollars.
The exact amount of the deal was not disclosed.
The round was led by Jeneration Capital, with participation from the previous investors – Matrix Partner China, Redpoint China Ventures, and Source Code Capital.
The company intends to use the funds to accelerate the application of graph technology in production environments, bringing a distributed and scalable graph database to enable real-time event data stream processing for ultra-large data volume.
Led by Sherman Ye, founder and CEO, NebulaGraph provides an open source graph database developed by vesoft Inc., which can store and process billions of vertices and trillions of edges with milliseconds of latency. With a distributed and scalable architecture, its shared-nothing deployment eliminates any single failure point and allows fast recoveries to secure business continuity.
Hundreds of established enterprises, including Tencent, Meituan, JD Digits, and Kuaishou, are leveraging NebulaGraph Database to boost their graph data processing capabilities.
Earlier this year, the company joined Linked Data Benchmark Council (LDBC) as an organizational member to participate in developing graph industry standards and specifications, especially the creation and popularization of Graph Query Language (GQL), which is a forthcoming International Standard Language for property graph querying.
FinSMEs
16/09/2022