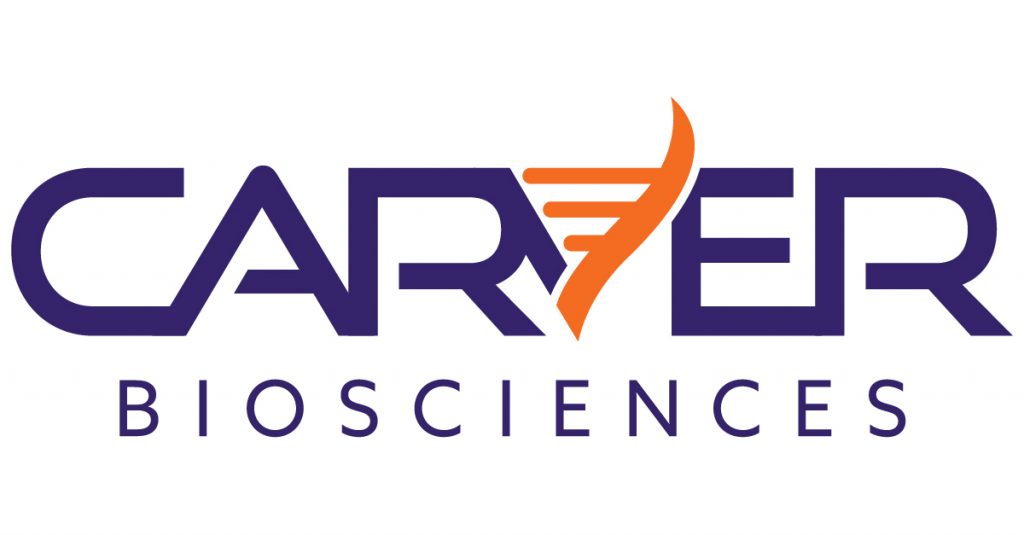 Carver Biosciences, a Boston, MA-based biotech company focused on the development of CRISPR/Cas13 antivirals, raised an undisclosed amount in Seed funding.
The round was led by Khosla Ventures.
The company intends to use the funds to conduct initial proof of concept Cas13 experiments in cells and in models of disease at their laboratories in Boston and with CRO partners.
Founded in 2021 by Dr. Cameron Myhrvold, Assistant Professor at Princeton University, and led by Dr. Walter Strapps, who joined as co-founder and CEO in February of 2022, Carver is developing CRISPR-based therapies for RNA viruses that infect humans. Its programmable, platform technology could offer a generalizable solution for treating many viruses, as targeting is dictated by a guide RNA sequence. Cas13 acts by using sequence specific targeting of mRNA to cleave and specifically degrade the targeted RNA. Similar to Cas9 which targets DNA, Cas13 is part of a bacterial immune system that can be used in mammalian cells.
Dr. Myhrvold, who will serve as the chair of Carver's Scientific Advisory Board, has worked on developing Cas13-based technologies for studying viral host RNAs since 2016, the year the protein was first discovered.
Dr. Strapps is an experienced biotech executive, most recently serving as Chief Scientific Officer at Gemini Therapeutics, a dry age related macular degeneration-focused biotechnology company. Prior to that Dr. Strapps has held various roles leading research efforts in oligonucleotide-based therapeutics, including at Sirna Therapeutics, Merck & Co., Inc and Intellia Therapeutics.
FinSMEs
23/09/2022