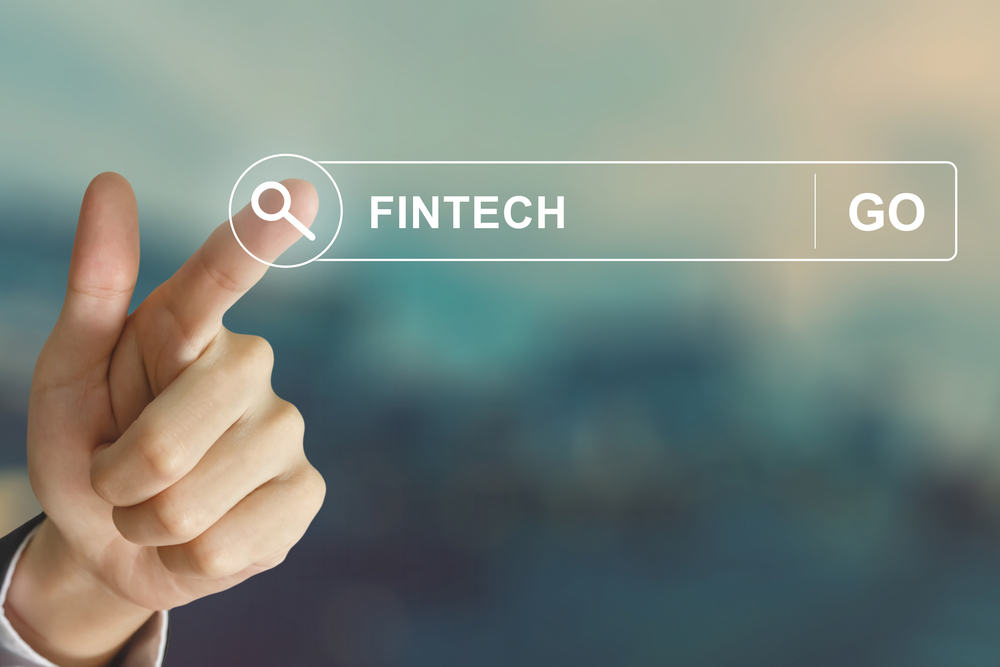 When it comes to the online gambling industry, one of the most fundamental parts of the process is the payment service provider that is necessary to keep all actions active.
The industry is a process of constant transactions where players deposit, bet, and withdraw money. 
So, whether you are looking to start an online casino business or just want to play casino games online, choosing a stable payment service should be one of your top priorities.
We now live in times where there are many different payment options. Casinos want to cover most payment options just because this will increase their market span allowing them to offer their services to most regions.
In today's article, we will cover some of the basic things you need to consider when choosing a casino based on the payment solutions offered and cover some of the basic advantages and disadvantages of the most popular payment solutions in online casinos.
PayPal
Since we are talking about online transactions, the most useful tool that allows you to transfer money without entering complex bank details or credit cards is PayPal. PayPal is without a doubt the most recognized digital wallet today and it makes online payments very easy.
PayPal is often one of the top choices for many online casinos since it is the most preferred choice by the players.
With PayPal you can create an account and fill in your bank and credit card details only once. That way, this information will be kept private at all times and you can pay with PayPal only by entering your email and password.
In other words, with PayPal, you don't have to worry about your financial details getting hacked and you can pay for online services instantly.
However, bear in mind that PayPal forbids transactions for gambling actions by suppliers and account holders in the U.S. and any jurisdiction where these activities are banned, and by merchants whose services are accessible to account holders in the U.S.

In order to be accepted by PayPal, merchants must validate to PayPal's approval that they have the capacity to block gambling activities for account holders in the U.S. and any jurisdiction where these doings may be illicit. Read more about it here.
Bank Transfer
Bank Transfer is the oldest and still one of the most popular ways to pay for online services, including gambling in online casinos. This is a secured process of transferring an amount of money to an organization or withdrawing your winnings in the best way possible since you can use them in different ways once they land in your bank account.
However, this payment solution comes with a couple of major drawbacks. First of all, bank transfers are slow and can take from 3-5 days to complete the process. Additionally, bank transfers require you to fill out complex information like IBAN and SWIFT numbers from your bank in order successfully make a transaction.
This is why this type of transfer is not recommended for people that like to make frequent deposits and withdrawals. Bank transfers are usually recommended for transferring a lot of money.
Cryptocurrencies
With cryptocurrencies becoming more popular, most industries try to get a piece of the market by offering crypto payments on their platforms. This also includes the online gambling industry.
Crypto payment systems that are very popular at the moment come with many benefits for both the organization and the person trying to deposit or withdraw money.
First of all, cryptocurrencies operate on the blockchain which is a digital ledger powered by many individual computers making it decentralized. The decentralized nature of cryptocurrencies makes the process more transparent and trustworthy when it comes to financial transfers.
Additionally, crypto payments are very straightforward and you don't need to fill out complex information. You can just sign in using your digital wallet and transfer the desired cryptocurrencies to a different place. Plus, some websites even offer a Bitcoin bonus for those depositing using this currency.
The best thing about crypto payments is that the process is extremely fast. Depending on the network busyness (blockchain) that processes every transaction, you should expect to get your funds from one place to another in minutes. On top of that, crypto payments have much smaller fees compared to bank transfers and other payment solutions.
Lastly, since every transaction is recorded on a publicly-open blockchain network, the process is much more secure and prevents illegal money laundering situations.
Neteller
Here we have another digital wallet that is very similar to PayPal, which will allow you to safely transfer funds for payments on online games or get back your winnings.
In a similar fashion, you only enter your bank details while making a Neteller account and once that is done, you can only connect it with a specific website that offers a such solution.
Transactions usually process within 24 hours and there are no fees for a single upload up to $20,00.
Credit Card Payment
Another popular way for money transfers online is the credit card option that most online platforms offer. Payment processors that allow you to enter your Visa or MasterCard details in order to deposit or withdraw funds are very popular in the online gambling world.
This payment system offers speedy transactions, usually with smaller fees compared to bank transfers (depending on the amount of money) and the transactions are processed instantly. The only drawback to this payment system is that you are required to enter a lot of personal and financial information, that can later be stolen or abused.