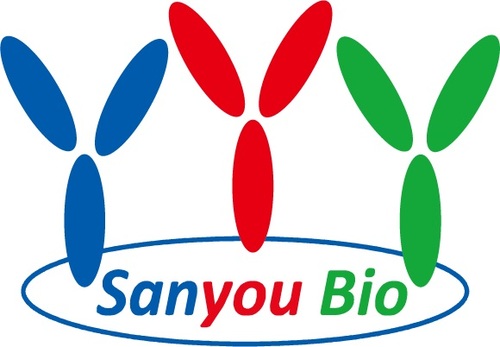 Sanyou Biopharmaceuticals Co., Ltd., Shangai, China-based provider of a platform for the high-throughput and integrated R&D and value transformation of innovative antibody drugs, closed a Series B+ financing round of tens of millions of RMB.
The round was led by Zijin Hongyun Fund and Huatai Guoxin Fund under Huatai Zijin, with follow-on investment from the existing shareholder LH Ventures and investment from Qianhai Beizeng Asset Management and Mr. Guohai Xia.
The company intends to use the funds to accelerate the construction and continuous upgrading of the three major platforms: the integrated innovative antibody drug R&D platform, the antibody drug discovery platform and the intelligent innovative antibody drug discovery platform.
Since its establishment in 2015, Sanyou has been committed to building a platform for the high-quality, high-throughput and integrated R&D and value transformation of innovative antibody drugs. After seven years of rapid development, the company has grown from a team of three to a team of about 300 experienced professionals in the innovative antibody drug R&D and industrialization, of which more than 70% staffs of the R&D Division have a doctorate or a master's degree. The R&D site has expanded from about 100 square meters to about 20,000 square meters, accommodating well-equipped R&D centers and pilot production plant for innovative antibody drugs. Sanyou has built Super-Trillion Antibody Libraries (STAL) that integrates the "super-trillion phage display antibody library" and "high-throughput mammalian cell expression technology". The integrated R&D platform comprises more than 40 core technological sub-platforms, covering innovative antibody drug discovery, innovative antibody drug optimization, production cell line construction, upstream and downstream process development, preclinical R&D and industrial development, etc.
At present, Sanyou is conducting R&D with hundreds of incubated, cooperative and integrated drug projects and established friendly business relations with nearly 400 pharmaceutical companies, drug R&D institutions and diagnosis companies worldwide.
The company is led by Dr. David (Guojun) Lang, founder and CEO.
FinSMEs
04/08/2022