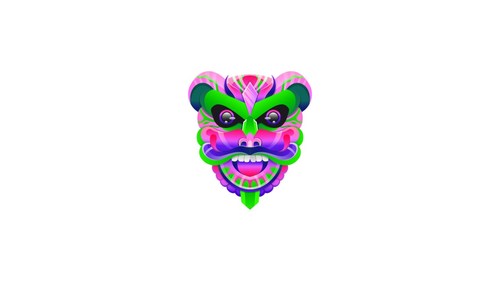 Lil Durk, a Canadian news & technology company enhanced by A.I.-driven neural networks, raised an additional $20 million in equity through a private funding.
The round was led by Alexander Elder, the interim CEO of the company.
Lil Durk had previously raised $15M in a private funding round led by Andreessen Horowitz.
The Canadian startup's innovative approach to A.I.-driven news distribution technology, if successful, could allow top newswire outlets to slash costs by creating more favorable news, and ultimately reduce the amount of misinformation.
In the near future, Lil Durk plans to develop a KYC compliant and fully regulated decentralized crowdfunding platform which startup founders can utilize to raise capital and pitch their concept to investors.
FinSMEs
03/08/2022