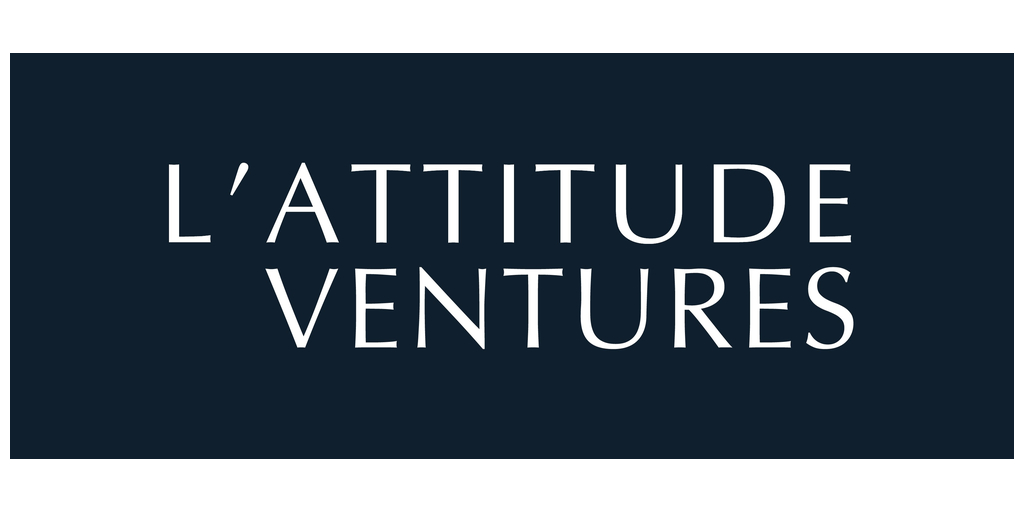 L'Attitude Ventures, a San Diego, CA-based venture capital firm, closed its first institutional fund, at over $100 million.
The fund was supported through a strategic anchor investment by JPMorgan Chase and initial investments from Trujillo Group and Bank of America. Other key investors in this fund, which is aimed solely at investing in Latina(o)-owned companies with high growth potential, include UC Investments and MassMutual, Barclays, Royal Bank of Canada, Polaris Limited Partners (Oscar Munoz), Cisco Investments through its Aspire Fund, Churchill, an affiliate of Nuveen, and Morgan Stanley.
Led by Sol Trujillo, Oscar Munoz, Gary Acosta, Kennie Blanco, and Laura Moreno Lucas, L'attitude Ventures is a purpose-driven venture capital firm on a mission to transform the VC ecosystem for the New Mainstream Economy, driven by the Latina(o) growth cohort.
The newly completed fund presents a one-of-a-kind opportunity to make investments in the most under-invested and under-catalyzed demographic with tremendous existing and future growth.
The firm provides several layers of assistance to U.S. Latina(o)-owned businesses. The first is through creating visibility for those companies in which L'Attitude has invested. The second layer is derived through mentoring. The firm provides global operating and leadership experience, including two former Fortune 150 CEOs as GPs, to founders at critical stages of scale. The third is with connections, as the partners can provide unique connections to companies and distribution channels for founders to grow their companies by shortening cycle time to companies, thus shortening customer acquisition and distribution cycles.
FinSMEs
03/08/2022