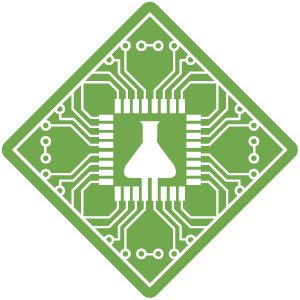 Insilico Medicine, a New York-based clinical stage end-to-end artificial intelligence (AI)-driven drug discovery company, closed its Series D2 round, which brought total funding raised in Series D funding to $95M.
The Series D2 round was led by Prosperity7, the diversified growth fund of Aramco Ventures, which is an investment subsidiary of Aramco, the world's leading integrated energy and chemicals company. The Series D round announced in June 2022 amounted to $60m.
The company intends to use the funds for the continued advancement of its pipeline, including its lead program which is currently in a Phase 1 study in New Zealand and in China, as well as several pipeline programs in IND-enabling studies, further development of its end-to-end Pharma.AI platform, launch of a fully automated, AI-driven robotic drug discovery laboratory and biological data factory, and the establishment of regional centers.
Led by CEO Alex Zhavoronkov, Insilico Medicine is a clinical stage end-to-end artificial intelligence (AI)-driven drug discovery company connecting biology, chemistry, and clinical trials analysis using next-generation AI systems. The company has developed AI platforms that utilize deep generative models, reinforcement learning, transformers, and other modern machine learning techniques to discover novel targets and to design novel molecular structures with desired properties. Insilico Medicine is delivering breakthrough solutions to discover and develop innovative drugs for cancer, fibrosis, immunity, central nervous system diseases and aging-related diseases.
Recently, the company promoted Dr. Feng Ren, Insilico's Chief Scientific Officer (CSO) to the position of co-CEO to drive the company's drug R&D platform. In addition to overseeing drug discovery and development, Dr. Ren will also guide the company's growing clinical development and will play a leading role in driving business development. During his tenure, Insilico has transformed its pipeline into a portfolio of novel, innovative drug candidates, targeting areas with highly unmet needs. Seven programs in its internal pipeline have progressed to IND-enabling studies, including a novel 3CL protease inhibitor for COVID-19 treatment, and two synthetic lethality programs targeting MAT2A and USP1 for oncology indications. It also completed a Phase 0 microdose study in Australia and entered Phase I clinical trials with its first internally developed program targeting fibrosis in both New Zealand and China.
FinSMEs
11/08/2022