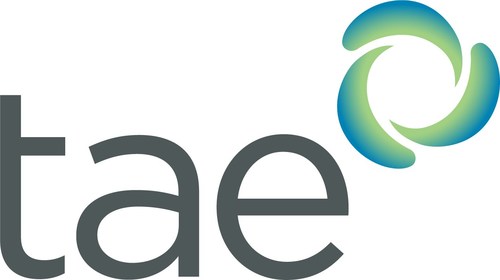 Tae Technologies, a Foothill Ranch, Calif.-based company that develops commercial fusion power with the cleanest environmental profile, closed a USD250m Series G-2 financing round.
Backers included Chevron, Google, Reimagined Ventures, Sumitomo Corporation of Americas, and TIFF Investment Management, along with a large U.S. West coast based mutual fund manager and a big U.S. pension fund. Goldman Sachs served as the exclusive financial advisor in connection with the financing round.
The company intends to use the funds for the construction of its next research reactor, Copernicus.
Led by Michl Binderbauer, CEO, TAE Technologies was founded in 1998 to develop commercial fusion power with the cleanest environmental profile. It has filed over 1,800 patents globally and over 1,100 granted, raised $1.2 billion in private capital, built five generations of National Laboratory-scale devices with two more in development, and has a team of over 400 employees.
The company's technologies have produced a portfolio of commercial innovations in large adjacent markets such as power management, energy storage, electric mobility, fast charging, life sciences, and more. TAE is based in California and maintains international offices in the UK and Switzerland.
TAE's Copernicus reactor, which will be constructed in a 100,000-square-foot facility in Irvine, Calif., is designed to demonstrate the viability of achieving net energy generation with the company's advanced beam-driven field-reversed configuration (FRC) – the penultimate step on TAE's path to commercialize clean fusion power.
TAE's fifth-generation reactor, Norman, was unveiled in 2017 and was designed to keep plasma stable at 30 million degrees Celsius. After five years of experiments to optimize Norman's capabilities, the machine has proven capable of sustaining stable plasma at more than 75 million degrees Celsius, 250% higher than its original goal.
FinSMEs
20/07/2022