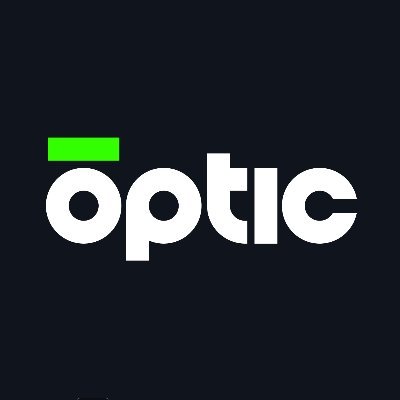 Optic, a San Francisco, CA-based web3 AI company, closed an US$11m seed round of financing.
The round was led by Kleiner Perkins and Pantera Capital, with participation from Greylock Partners, Lattice Capital, OpenSea, Circle, Polygon, CoinDCX, Neon DAO, Flamingo DAO, and others.
The company intends to use the funds to invest in building core AI infrastructure and defining a decentralized protocol, recruit talent in research and engineering to accelerate product development, and release new tools for NFT creators, collectors, as well as  a public API for web3 developers.
Founded in March 2022 by Andrey Doronichev, a former Director of Product at Google who led Youtube's Mobile team, at the time when YouTube built its ContentID system to fight piracy, and co-founders Roman Doronin and Vlad Vinogradov, who are world-class AI researchers and former founders of EORA Data Lab, an AI studio that designed proprietary image retrieval neural nets and delivered dozens of AI projects for brands like PepsiCo, Nestlé, and Yandex, Optic is developing an AI engine for NFT content recognition and makes results available to the web3 community through tools and APIs. Optic processes millions of new NFTs minted each day and offers automated monitoring tools that notify marketplaces, brands, and media IP owners. The system matches the content of new tokens against a set of authentic collections to understand if a token is original, if it contains inspired art or copyrighted materials, or if it's a blatant counterfeit. 
OpenSea has selected Optic as a partner in their recently announced quest to fight copymints. The company processes 2TB of new NFTs coming to the site every day, detecting exact copymints and fuzzy matches, including flips, rotations, size and color changes, etc. Its Marketplace Moderation Tool offers a full-featured, multi-user workflow for moderators to review match results and turn policies into automated actions.
FinSMEs
20/07/2022