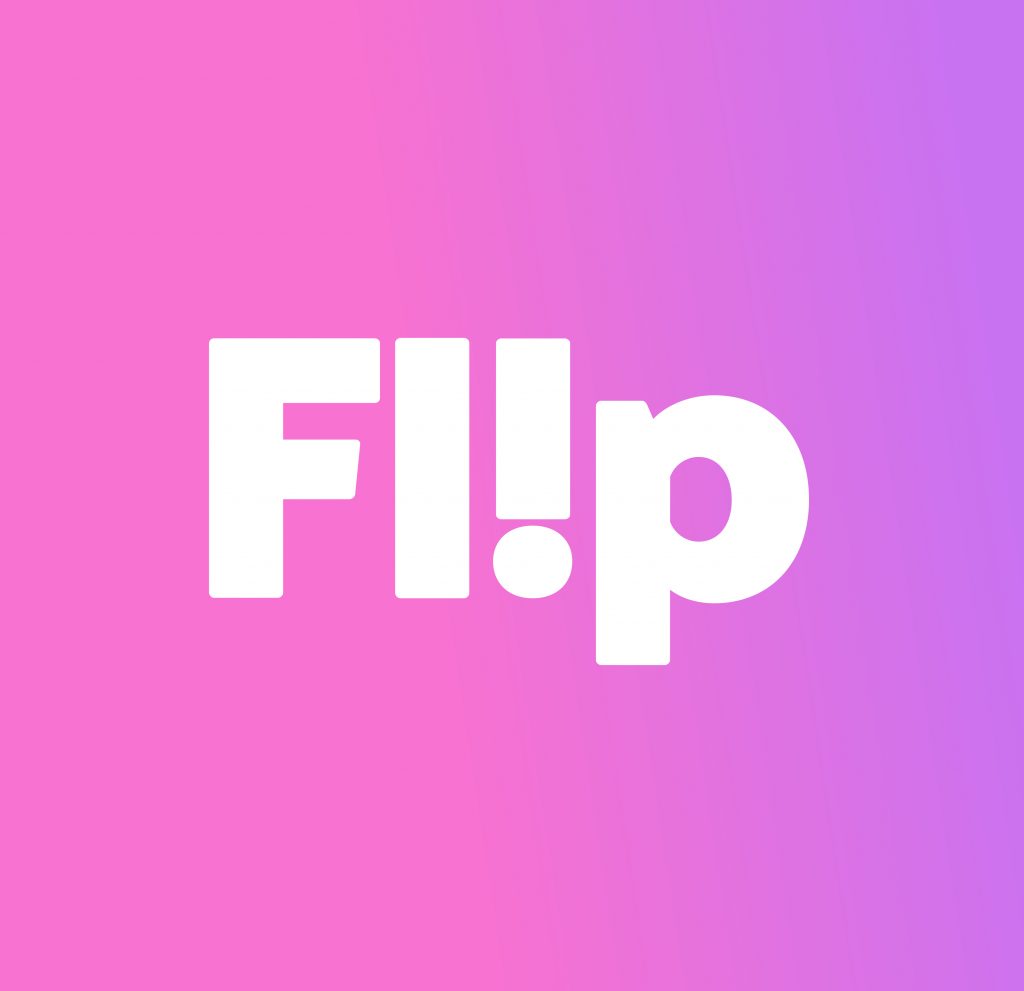 Flip, a Los Angeles, CA-based e-commerce platform combining a TikTok-like discovery experience with a premium e-commerce service, raised $60m in Series B funding round at a valuation of $500m.
The round was led by WestCap with participation from previous investors Mubadala Capital and Streamlined Ventures, bringing the company's total capital raised to $95m. Tina Yuan, Vice President of Investments at WestCap, will join Flip's Board of Directors, and Brian Reinken, Partner at WestCap, will serve as a board observer.
The company plans to use the funding to expand the team, deepen its brand partnerships, and launch its own third-party social commerce marketplace this summer.
Led by Noor Agha, Founder and CEO, Flip is building a social & live commerce platform for people to shop through other people. Shoppers visit Flip as a single destination to discover and learn about products through 60-second videos of user-generated content that are instantly shoppable, with a one-click checkout and same day shipping. Shoppers can then turn into creators by sharing their own video reviews and monetizing them as other users in the community engage and shop through their content.
FinSMEs
19/07/2022