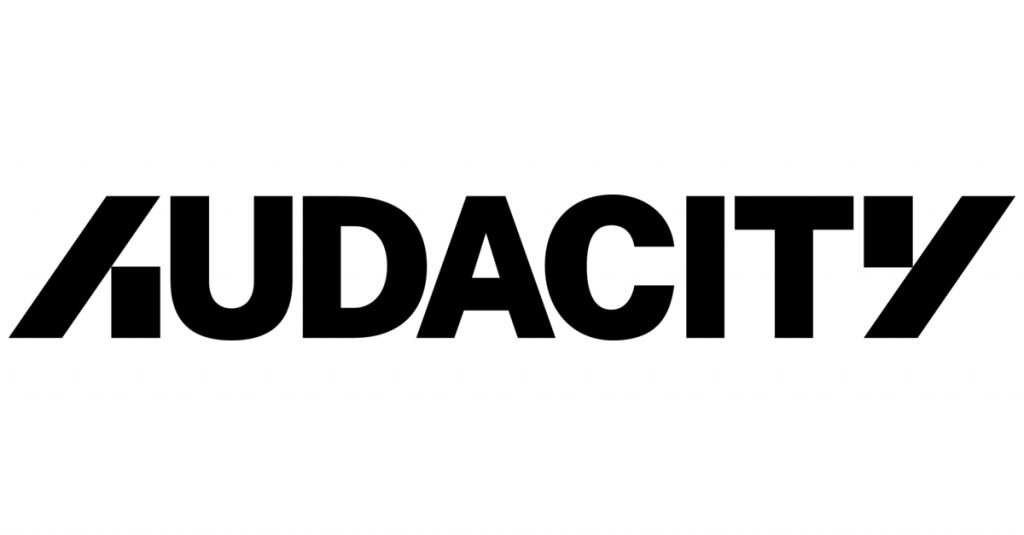 Audacity, a New Delhi, India-based early stage venture capital firm, has launched a $60M fund.
Backers included prominent family offices, media institutions and individuals.
Founded by Kabir Kochhar, Audacity aims to invest in companies at the cusp of breakout across seed and series A stages in both the U.S. and Asia. The vehicle is focused on funding new age mediatech companies focused on the creator economy, media SaaS and gaming sectors across web2 and web3.
The fund has already made significant investments in global content editing platform, VideoVerse, as well as one of India's largest Gen Z content platforms.
In his last role, Kochhar was general partner at Anthill, managing its India fund and his investments include multiple double digit exits over the past decade. As a media operator, he previously exited his own media company, The Glitch to WPP. Kochhar's areas of expertise include digital media, content, adtech and consumer internet.
Audacity has offices in India and Singapore and operates funds in India and the US.
FinSMEs
27/07/2022