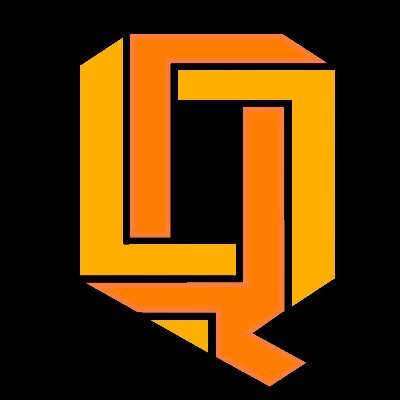 Qubit Pharmaceutical, a Paris, France and Boston, MA-based quantum physics-based drug discovery company, raised €16M in funding.
Backers included XAnge, Omnes, Quantonation and Mr. Octave Klaba.
The company intends to use the funds to strengthen:
its teams, which are expected to rapidly reach 60 people divided between Paris and Boston, 
its proprietary Atlas software platform, capable of leveraging the computing power of supercomputers and quantum computers to accelerate the development of more effective and safer drug candidates, and
its pipeline of drug candidates to 10 in-house research programs in oncology and inflammation while entering into agreements with research centers and biopharmaceutical companies to accelerate the development of their portfolios.
Led by CEO Robert Marino and Chief Scientific Officer Jean Philip Piquemal, Qubit Pharmaceuticals co-develops, with pharmaceutical and biotech companies, new effective drugs, via a software platform that takes advantage of existing and emerging supercomputers to model quantum effects at the microscopic level with maximum accuracy.
Qubit Pharmaceuticals models and simulates very precisely the interactions between molecules. By creating true digital twins of physical molecules, Atlas performs in a few hours calculations that would take several years by conventional means, an acceleration of a factor of 100,000. Thus, it is no longer necessary to synthesize drug candidates developed in chemistry or using artificial intelligence algorithms to validate their effectiveness: Atlas allows the modeling of molecules, their description and therefore the prediction of their action. This technology allows Qubit Pharmaceuticals to solve 3 key problems in drug development: the quality of predictions, the interpretability of results and the speed of simulations, which generates an improved and accelerated portfolio of therapeutic products.  
Thanks to Atlas, Qubit Pharmaceuticals' teams have discovered new drug candidates for Covid in less than 6 months and have initiated several research programs in the field of cancer and inflammation.
Qubit Pharmaceuticals has already established long-term partnerships with players developing high-performance computing infrastructures such as Nvidia, GENCI and AWS, and quantum computing, including France's Pasqal and the University of Sherbrooke (Canada).
The multidisciplinary team and founders of the company are based in France at the Paris Santé Cochin incubator and in the United States in Boston.
FinSMEs
13/06/2022