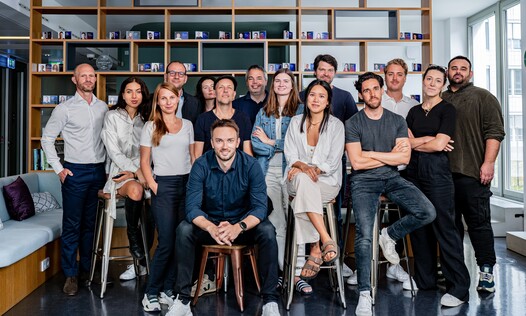 Project A Ventures, a Berlin, Germany-based early-stage tech investor, raised its $375m fourth fund.
Limited partners of Project A's fund generation consist of investors in the US and Europe, selected European corporates and German "Mittelstand" companies as well as well connected entrepreneurs.
With the Fourth Fund, the firm intends to invest in founding teams that are reshaping their industries while focusing on sectors across B2C and B2B including fintech, commerce, enterprise software, data infrastructure, supply chain and climate tech. Even though the majority of deals will be B2B focused, Project A will continue its investments in consumer businesses. 
Project A also announced that it plans to expand its private equity co-investment practice, and will invest up to $80m in Private Equity deals. Over the last years the firm has already built a portfolio of 11 private equity co-investments.

The firm is one of the early-stage tech investors in Europe with offices in Berlin and London. In addition to $1bn assets under management, Project A supports its portfolio companies with a platform team of over 140 functional experts in key areas such as software and product development, business intelligence, brand, design, marketing, sales and recruiting. The firm was founded in 2012 and has backed more than 100 startups.
The portfolio includes companies such as Trade Republic, WorldRemit, sennder, KRY, Spryker, Catawiki, Unmind and Voi.
FinSMEs
17/06/2022