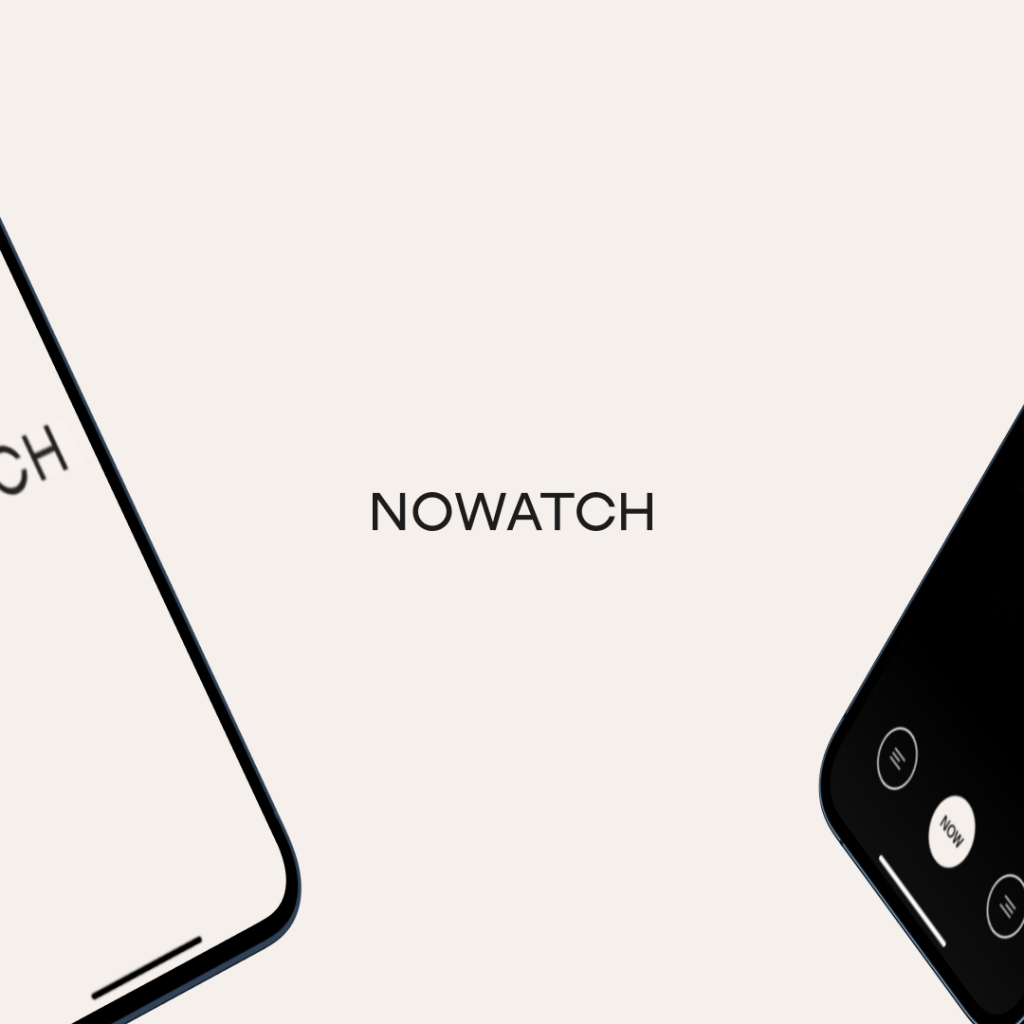 Nowatch, an Amsterdam, Netherlands-based health technology company pioneering the awareable category, raised $8.7M in Series A funding.
The round was led by Chris Hall and Flow Ventures. In addition to his investment, Hall joins the company as chairman of the board.
The company intends to use the funds to expand its marketing reach, scale research & development efforts, and grow its internal team.
Led by Hylke Muntinga and Timothée Manschot, Nowatch is a health technology company with a mission to provide the tools to navigate the world of tech. Its flagship product, the Nowatch, is a wearable device used to measure and predict stress by inferring cortisol levels through EDA sensors, developed in partnership with Philips. The device measures and provides insights into health metrics such as sleep, activity, heart rate, temperature and stress, can alert them to cumulative stress-overload up to 60 minutes in advance. The Nowatch harnesses Biosensing (By EDA) technology, which uses ElectroDermal Activity, also known as skin conductance, to interpret stress.
FinSMEs
16/06/2022