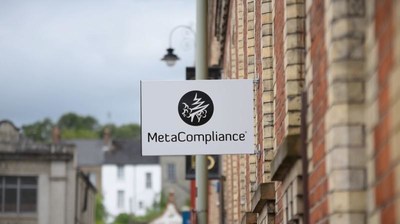 MetaCompliance, a London, CA-based provider of a security awareness and compliance training platform, acquired Moch, a Copenhagen, Denmark-based cyber security and compliance provider.
The amount of the deal was not disclosed.
The acquisition underpins MetaCompliance's ongoing growth in its core European market. The investment will also enable the company to provide additional support to its European customers by helping them to train staff to be more vigilant in the cyber security threat landscape.
Founded in 1999 and led by Morten Ørsted and Christian Ravn, Moch is an EdTech company developing and selling SaaS compliance solutions to private and public companies. Moch offers its own developed platform, which is ISAE3000 certified and independent of third-party rights (IPR). The platform enables the sale of standardised subscription-based solutions within compliance-related disciplines such as Data Protection, Cyber and Information Security, and Competition Law. Its technology and training content are used by public and private sector organisations to increase staff vigilance of cyber security threats and demonstrate regulatory compliance.
Led by CEO Robert O'Brien, MetaCompliace is a cyber security and compliance specialist dedicated to helping organizations keep their staff safe online, secure their digital assets, and protect their corporate reputation since 2005. The company has offices in London, Dublin, Porto, Atlanta, Birmingham, and a support and development centre in Derry/Londonderry.
FinSMEs
22/06/2022