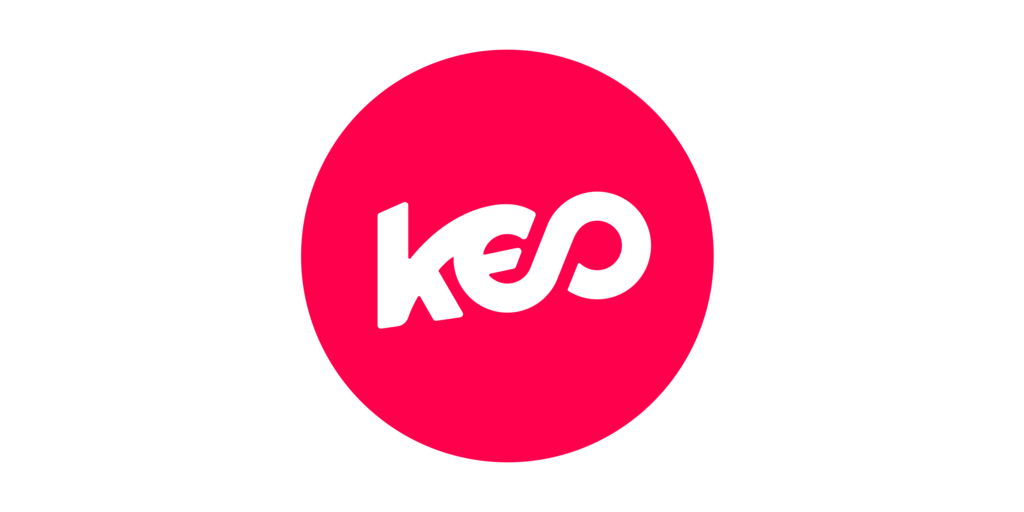 KEO World, Inc., a Miami, FL-based B2B Buy Now, Pay Later (BNPL) fintech company, closed a $20m growth equity funding.
The round was led by Montreux Growth Partners with participation from Mayberry Investments and Avior alongside a debt facility from Hayfin Capital Management. As a result of this financing round, KEO also strengthened its Board of Directors and Corporate Governance by appointing Dan Turner, Managing Director at Montreux Growth Partners as a Board member. Antonio Rossi, Senior Partner at Avior, Paul Gerard Mouttet, representing Mayberry Investments and Stefano Questa, Portfolio Manager from Hayfin Capital Management will serve as Board observers.
The company intends to use the funds to accelerate the growth of its Workeo small and medium-sized enterprise (SME) inventory financing program across the USA and LATAM.
Led by Paolo Fidanza, Founder, and CEO, KEO provides the Workeo B2B BNPL platform which allows SMEs to get access to a virtual KEO card and credit line, after a digital approval process. Suppliers that want to offer the company's B2B BNPL inventory finance program to their customers can do so instantly, without the need for any systems integration.
Headquartered in Miami, Florida, with operations in the U.S., Mexico, Colombia, Peru, Ecuador, and Dominican Republic; KEO currently supports over 16,000 businesses in the U.S. and LATAM.
The company also received a seven-year debt facility of up to $500 million from Hayfin Capital Management to expand the purchasing power of thousands of SMEs via KEO's Workeo program in Mexico, and hired a new Chief Corporate Development Officer (CCDO), Hernán Magariños, and a new Chief Strategy Officer (CSO) Hernan Lopez Varela.
FinSMEs
15/06/2022