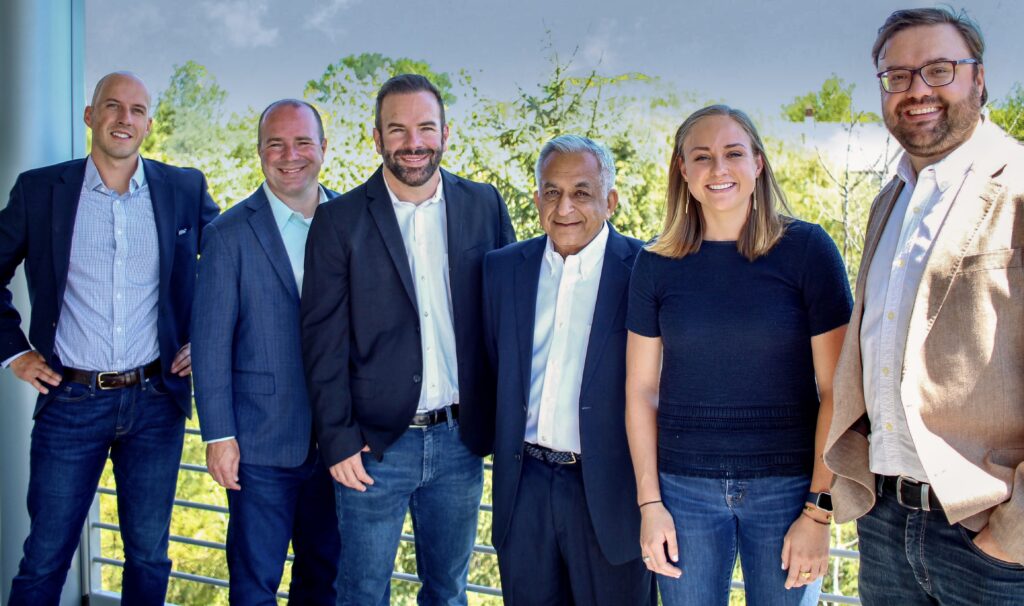 Great North Ventures, a Minneapolis, MN-based early-stage venture capital firm, raised $40M for its Fund II.
The fund will continue the firm's strategy of investing in startups from Seed to Series A stages. New investments will address three key themes:
digital transformation through AI,
community-driven applications, and
solving labor problems.
Fund II has added a Venture Studio, whereby new startups are co-created and supported from ideation through launch and beyond.
In the venture studio model, problems that startups could solve are identified, markets are evaluated, teams are built, MVPs (minimum viable products) are spun up, and experiments are run to iterate products until product/market fit is achieved. Startups co-created in the Venture Studio continue to receive fundraising support and board oversight after they launch. NextGem is a tool and social network for trading card enthusiasts to manage and discover great cards. It is the first company created in Great North's Venture Studio. The second startup to come out of the studio is Backhouse Brands, a self-serve marketplace for creating and managing virtual restaurant brands.
The fund's investing and support are network-driven, with connection density in Minnesota, through the Upper Midwest, and extending beyond.
Led by Robert and Ryan Weber, Great North Ventures is an early-stage VC firm which has raised two funds since its 2017 founding. As a network-driven, early-stage investor, the firm has deep roots and density in the "capital desert" outside Silicon Valley, New York, and Boston. Its team consists of ex-operators with significant experience across stages of growth from startup to public companies and M&A, and broad and deep technical, sales, marketing, and transactional expertise.
Robert and Ryan Weber were joined in founding the firm by a former mentor, Pradip Madan, who is a technology executive and investor. Rounding out the team are Venture Partner Mike Schulte, and Director of Marketing Josef Siebert.
FinSMEs
06/06/2022