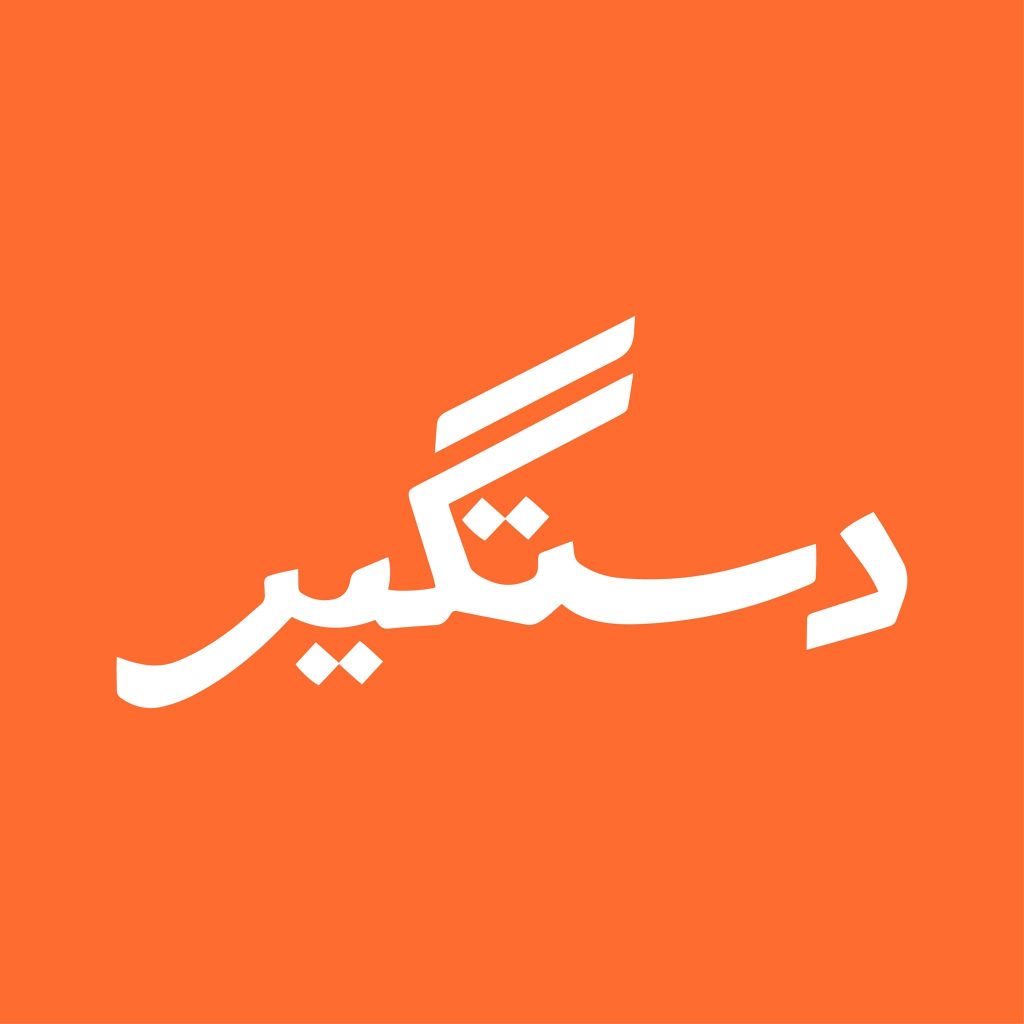 Dastgyr, a Pakistan-based B2B e-commerce marketplace platform, completed a US$ 15 million investment as part of a Series A round.
VEON Ventures, the venture division of VEON Ltd. (NASDAQ: VEON, Euronext Amsterdam: VEON), a global digital operator that provides mobile connectivity and services, made the investment alongside Zinal Growth, DEG, Khwarizmi Ventures, OTF Jasoor Ventures, Cedar Mundi Ventures, Reflect Ventures, Century Oak Capital, Haitou Global, GoingVC, Astir Ventures, K3 Diversity Ventures, Chandaria Capital, along with the founders of Property Finder, Ayoconnect, Quiqup and senior management from DoorDash.
The company will remain an independent entity, with a minority position being taken by VEON Ventures. The new investment round will support Dastgyr's expansion into 15 new cities in Pakistan, alongside its existing network in Karachi, Lahore, Sialkot and Gujranwala.
Led by Zohaib Ali, co-founder, Dastgyr offers businesses a one-stop-shop application that connects thousands of retailers with suppliers to give them access to real-time visibility on pricing and financing rates. Platform partners have included Coca-Cola, Nestle, and Reckitt.
FinSMEs
14/06/2022