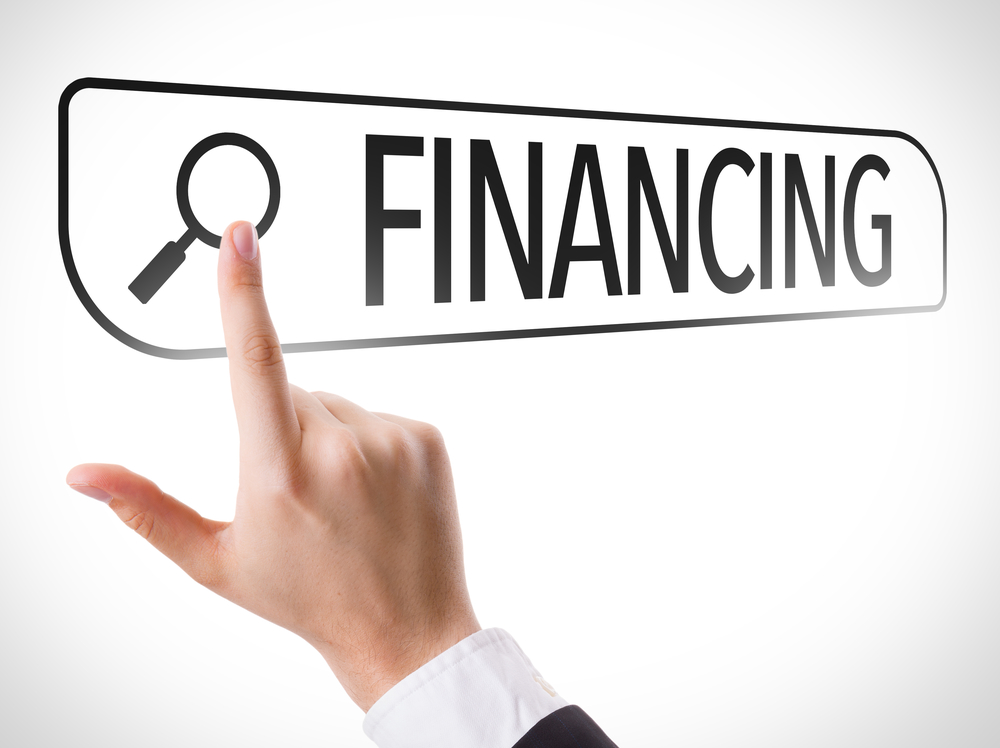 If you want to operate a small business, you'll need some ready cash. You'll want to look at the various options for raising funds and see which one makes the most sense. In many cases, a small business loan may be your best option. Here, you'll find Credello's recommendations for personal loans for your business.
1. Business Line of Credit
A business line of credit is a loan you apply for with a bank or credit union. Maybe your business already exists, and you need a cash infusion to help keep it running. Or maybe you haven't started your company yet and need some cash to get it off the ground.
In the first scenario, you'll need to show the lending entity documentation that gets them up to speed on your finances. In the second instance, where you haven't gotten your company off the ground yet, you'll need to create a detailed business plan to show the lender.
If the bank or credit union grants you the line of credit, it will be for a set amount. You can use as much of that amount as you like by writing checks that draw on it. As with a credit card, you'll owe the lender interest on the money you use from that line of credit unless you pay it back expediently.
2. Commercial Real Estate Loans
A commercial real estate loan, or CRE loan, lets you use an existing commercial property you own, such as an office building, retail store location, or hotel, and take out a lien against its value. Usually, a bank or credit union will send an assessor to look at a property and determine its worth. Then, if the lender approves the loan, they will extend you an amount based on that assessment.
You can typically use the money from that loan for anything business-related. The contract might stipulate certain things you can and can't spend the money on.
3. Term Loan
Term loans are common small business loans. To qualify, your lender will generally look at your credit rating, your company's history, or your business plan if the company doesn't yet exist.
If the lender finds your company or idea viable and feels you're a strong candidate to pay them back based on your credit rating, they'll extend you an offer, which you can accept if you agree to the terms. You will then make monthly loan payments to the lender for an agreed-upon amount, plus interest.
Many business owners find this an attractive loan type because you don't often have to put up anything as collateral to secure it. Also, the way the language for these loans is written usually gives you a lot of flexibility regarding what you can do with the money.
Several Small Business Loan Options Exist
If you're going to start a small business or have an existing one, and need money, several loan options exist. The key is selecting one that makes sense based on your situation.
Term loans are one of the more common varieties. You tell a bank or credit union about your existing company or show them a business plan, and they may grant you a loan you pay back in monthly installments with an agreed-upon interest rate. A commercial real estate loan lets you apply for financial backing using a commercial property's assessed value as collateral.
Business lines of credit operate like credit cards; The lender extends you a set amount, and you can use as much of it for business purposes as you like. You'll pay interest on any money you use from the line of credit if you carry the balance from one payment period to the next.