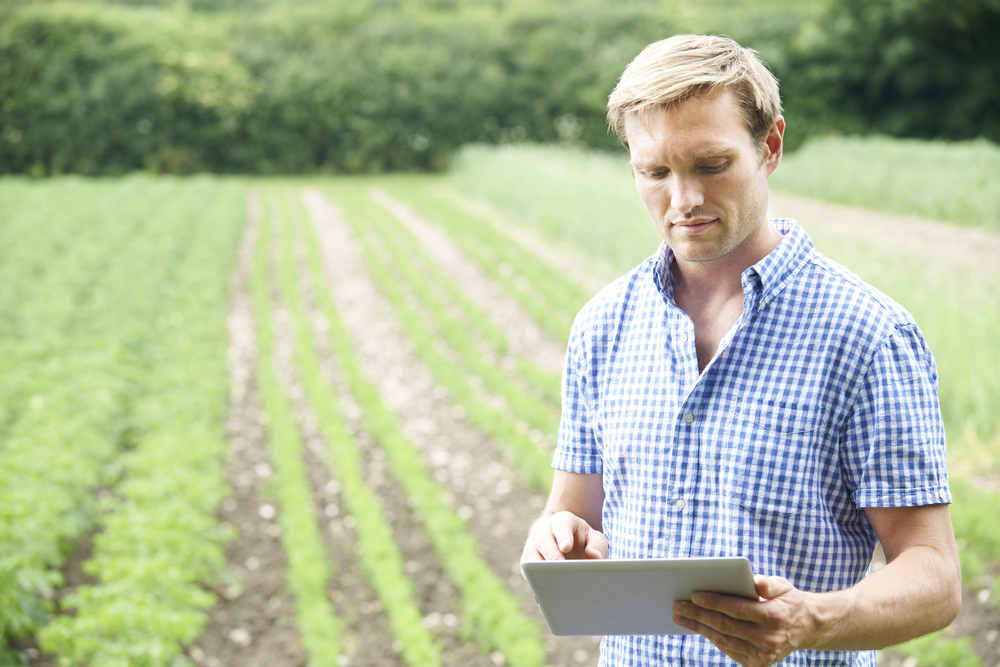 Green Growth, a Riga, Latvia-based developer of real-time yield mapping technology for farmers, closed a $200K pre-seed funding.
New Nordic Ventures made the investment.
Led by Alfiya Kayumova, CEO and co-founder, and Dr. Evgeny Savin, executive director and co-founder, Green Growth is an agritech startup providing precision farming tools. The company is advancing Green Growth Yield Monitor, which combines the best practices in telematics, data science and interface building to make hardware integration and software usage as simple as possible. During harvest, yield data from every hectare (U.S. acre) is collected directly from harvesting machines, analyzed and presented in real-time as a heat-map. In turn, the web app then allows farmers to see yield maps which play a crucial role in farm management processes. These maps enable optimization of farm inputs, such as fertilizers, seeds and crop protection products, which are very important elements of sustainable farming. The company has already begun sales and the signing of its first clients. The investment will be used for further product development and market scaling. 
Green Growth Yield Monitor consists of a scalable data collection hardware device with a set of sensors and data visualization software with proprietary algorithms, all combined in a single solution. Real-time data analytics on land productivity helps farmers use insights from harvesting analytics, suggesting, for example, to reduce fertilizer usage by at least 10 percent. Minimizing fertilizer usage promotes farm efficiency but most importantly retains and optimises soil for future generations. With the Green Growth solution, the farmer can, in real-time, detect and measure the results of all their work during the season.
FinSMEs
10/05/2022