The field of fintech is in its infancy; however, it is growing at an exponential rate. But how fast will it grow? What are the biggest opportunities for the sector?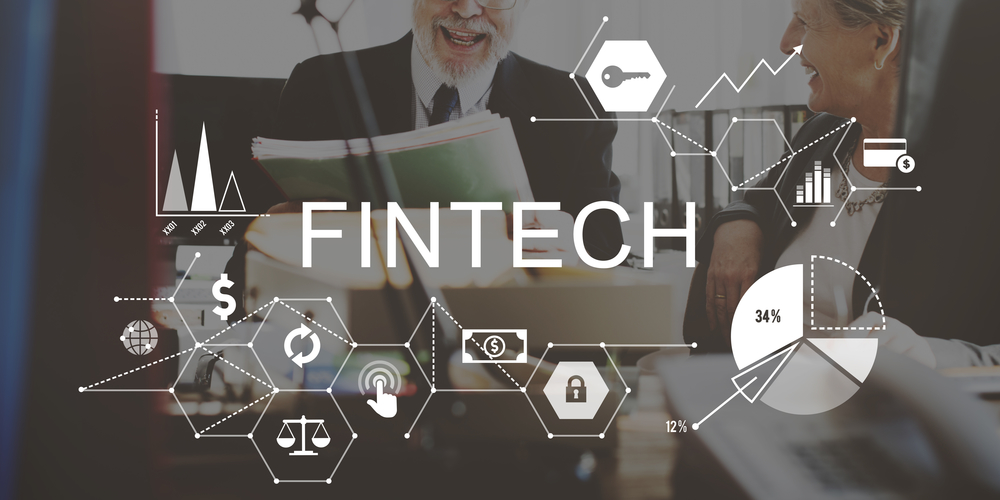 And what can users expect in the near future? In this post, we aim to answer some of the most frequently asked questions and give you an idea of what to expect in the coming years. We want to explore the past, present, and future of fintech to get a better understanding of where the industry is heading.
Market Drivers
There are several factors driving the growth of the fintech market. Some of the primary industry drivers of revolutionary financial software development are as follows:
An increase in the number of people using fintech to handle their finances;
Increased digitization and the use of technology;
The proliferation of new types of firms;
The rise of the Internet and digital financial services.
Fintech has also made a big impact in developing countries. The market has grown because of the rapid and sustained economic development in emerging countries. In 2016, emerging markets experienced a 6% increase in the number of Internet users. By 2022, more than 2 billion people will be using fintech solutions.
How Big Is FinTech and What Is the Current Size of the Market?
Some analysts suggest that the FinTech industry will reach $310 billion by 2022 as per Techonomy estimates, while Accenture Global Technology puts the market at $50 billion in the coming years. The latter seems to be much higher than estimates from other sources. These numbers also seem to be skewed because they are made based on startups being incorporated in the United States or Canada and, therefore, being captured by the industry size.
Regardless of how you view the size of the fintech industry, it is clear that the sector is still growing and is likely to change rapidly over the next few years. The share of investment in total startup funding has been growing consistently over the past few years. It hit an all-time high of 13.5% in 2019. As of Q1 2022, Fintech startups raised $32.4 billion globally. And they operate in different segments and provide different types of financial solutions.
Types of Fintech Solutions
We can think of three major types of fintech services available today. They are as follows:
Software-enabled services — this type of fintech service focuses on creating innovative products and solutions for the customers. Firms like Stripe, Paypal, and Amazon Web Services are good examples of software-enabled services;
Financial services — the main distinctive feature of this type of fintech solution is that they reinvent a business model. For example, a retail bank could decide to use fintech products to offer financial services that were not typically available to the bank's clients;
Platform providers — these firms act as a layer to connect consumers to other services on the market. They provide the software that enables financial companies to build their own products. Good examples of financial platform providers are Braintree, Stripe, and PayPal.
These three categories are not mutually exclusive. However, some firms are using combinations of all three to create a unique product on the market.
What Is the Future of the Market?
If you believe we will see the fintech sector grow in the years ahead, you are on to something. We expect that by 2022, there will be new tech firms created in the sector that currently accounts for less than 1 percent of global GDP, which is an incredible growth rate. Thus, fintech will continue to have a significant role to play in global business.