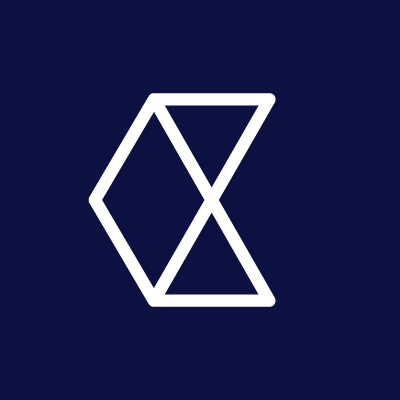 Checkout.com, a London, UK-based global payments provider, is to acquire ubble, a French identity verification startup.
The amount of the deal – slated to close later this year pending regulatory approval – was not disclosed.
The acquisition will enable Checkout.com to expand its current suite of financial products that allows fintechs and e-commerce merchants to accept and send payments to and from their customers, while managing the financial risk involved.
The addition of IDV capabilities will also ensure merchants and fintechs are compliant with local regulations, can verify that their customers are who they say they are, and can stay ahead of potential changes to the complex EU and global regulatory landscape in the future.
Co-founded in 2018 by CEO François Wyss, CRO Juliette Delanoe and CTO Nicolas Debernardi, ubble provides a solution that enables the automated verification of a user's identity for over 2000 types of documents from 214 countries and territories. The solution facilitates remote contact, protects companies and users from identity fraud and optimizes the performance of customer journeys. Its proprietary real-time video recognition technology, based on identity expertise and artificial intelligence, supports private companies (Treezor, Crédit Agricole, Uber Eats), startups (Younited Credit, Yousign, Stuart) and public actors (BPifrance, Government of New Caledonia, Ministry of Culture). The company, which has almost 100 people employed in its French offices, was funded by Partech, Breega, Kima Ventures and other angel investors.
Checkout.com is a global payments solution provider that helps businesses and their communities thrive in the digital economy. With more than 1900 people across 19 offices worldwide, the company serves such companies as Crypto.com, Veepee, Getty Images, Grab, SHEIN, Sony, Binance and Wise.
FinSMEs
16/05/2022