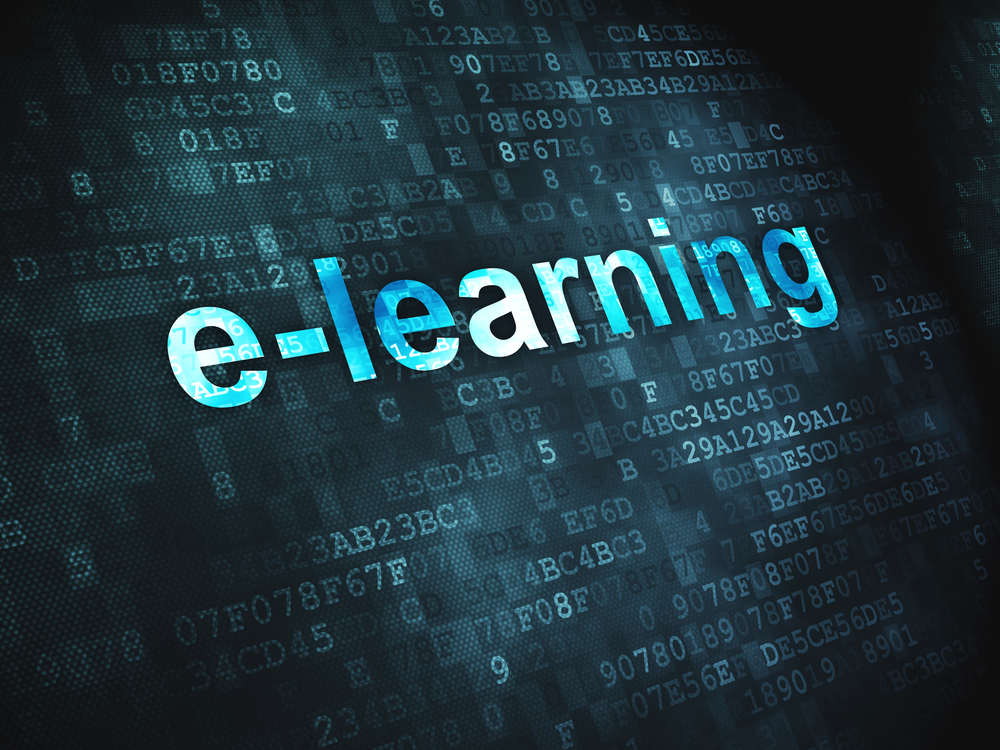 There are a variety of eLearning platforms that facilitate on-the-go learning. WorkRamp is one such LMS that delivers outstanding learning experiences to employees, partners, and customers.
Today, many organizations have started to deploy different eLearning tools and techniques to keep employees engaged. For example, the use of animation in eLearning is rising, as it is very useful for those who have short attention spans.
Animations quickly grab and refocus the attention of employees. It can improve knowledge retention through storytelling, stimulating emotions, and the use of different characters and languages with which employees can relate.
Here are some amazing benefits of using animation in eLearning:
Helps employees visualize information-
Sometimes conveying complex information like equations, coding, compliance training material, etc is difficult. Also, since they are fully packed with facts, static printed material is not the best way to learn, memorize and retain information.
However, the use of animation can help employees memorize and retain even complex information. Animation interactively presents information, that keeps employees engaged. Strong user interface design, supported by a clear narration, can aid employees' to visualize information.
Improve knowledge retention-
Animation supports the old saying that "a picture is worth a thousand words". Online learners or employees prefer visual aids like audio, infographics, and videos. Because eLearning content is presented in motion, it helps attract employees' attention. The entrance and exit effects of pictures, text, icons, and words help learners easily memorize them.
User accessibility-
One of the biggest benefits of an LMS is that it enables the use of animation that brings a certain level of interactivity into eLearning. With animation, employees can control the rate at which they learn. They can pause, rewind, play, and even alter the speed of the animated videos or the movement of motion graphics.
You can also use animation to break down eLearning content into smaller nuggets of information. By breaking and packaging the eLearning content into small packets, employees can access the information anytime and anywhere, even on their mobile devices. Keeping the information short and sweet allows employees to get a small bit done here and there conveniently.
Sets the tone of eLearning-
Animation as a visual as well as a sonic medium empowers and entices employees. Animation displays emotions through audio, graphics, and cartoon characters which can grab attention easily.
For instance, to facilitate the smooth onboarding of new employees, you can provide them with animated videos that will guide them through. Animation use can be stress-busting as well. Animated videos can make use of cartoon characters, subtle background music, and clear, concise dialogue that will engage employees.
Animation creates a pleasing atmosphere for eLearning altogether. It takes eLearning beyond black and whiteboard to your mobile or computer screen.
Improved learner experience-
Animation provides an incredible user experience to employees. Undoubtedly, the animation is a fun and quirky way of training employees. If used and designed specifically keeping the eLearning content in mind, it enhances the learning experience. For example, a whiteboard animation that walks an employee through compliance training step-by-step will bring down the cognitive load. Moreover, it will help employees process, visualize, retain, and recall information easily.
Add humor and entertainment-
The use of animation in eLearning helps replace dull, dry, and boring information with fun and engaging piece of information. The eLearning course designers can use animation to add humor and entertainment to eLearning courses so provide some comedic relief to employees.
Suitable for different types of learners-
Animation is suitable for almost all types of learners.
For visual learners, who learn from what they see, the animation is ideal for helping them to retain more complex information. Visual learners can easily memorize information when presented to them in simple graphics like charts, maps, cartoons, etc.
There are auditory learners as well, who might not retain as much through sight as the visual learners, but animation can still play a beneficial role in their learning. The use of speech, music, and auditory cues helps them to digest and assimilate information easily.
Conclusion-
The use of animation in online training makes your eLearning courses engaging, interactive and fun. Animation improves the overall learning experience of employees and hence, they will develop a positive attitude towards learning.