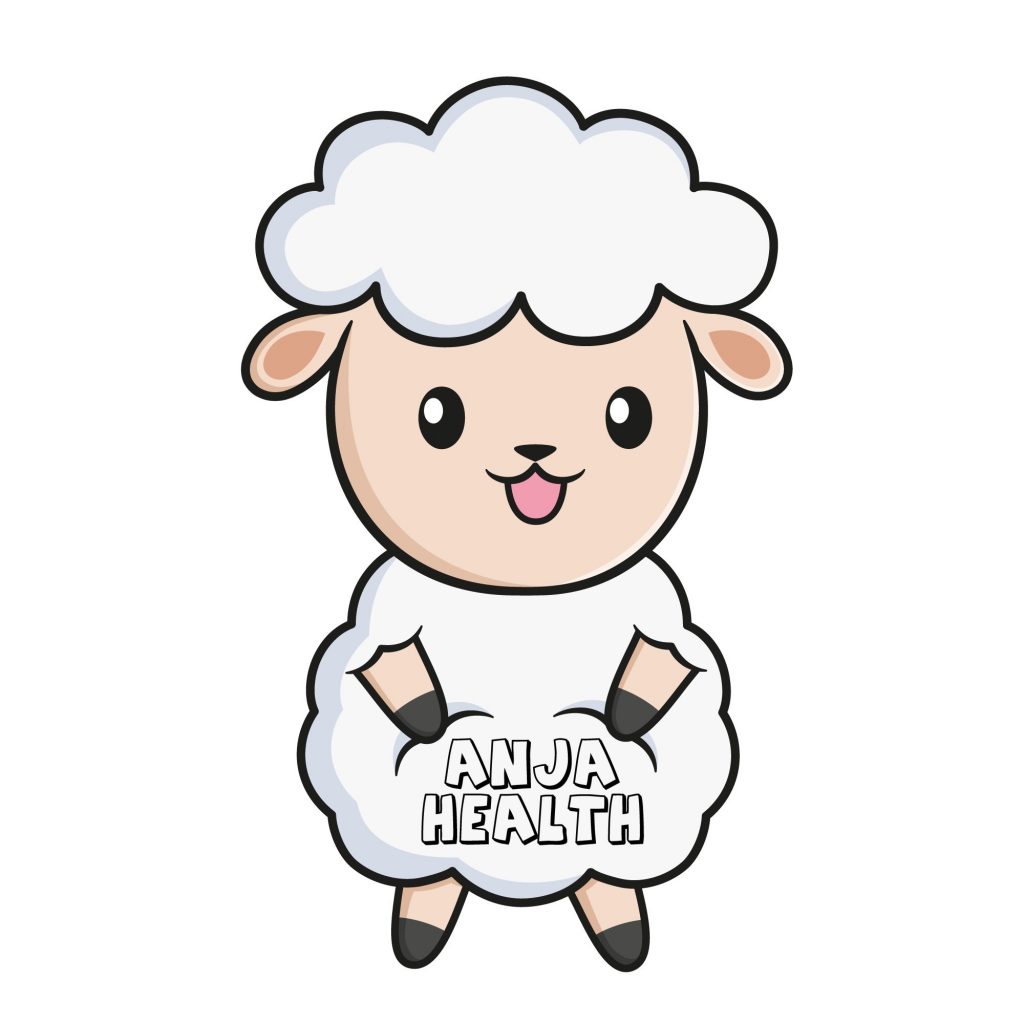 Anja Health, a Los Angeles, CA-based personalized doctor-backed cord blood banking company, raised $4.5M in seed funding round.
The round was led by Alexis Ohanian's Seven Seven Six with participation from Harvest Ventures and Crista Galli Ventures, in addition to prominent athletes and executives including Aly Raisman, Cleo Abram, Chris Ovitz, Balaji Srinivisan, Zachariah Reitano – CEO and founder of Ro, and Tim Lenardo – CEO and founder of JetFuel.
The company intends to use the funds to bolster its executive team, drive strategic growth, and continue to foster its community and reach and inform all parents-to-be.
Led by Kathryn Cross, Founder, Anjah Health is a personalized doctor-backed cord blood bank that freezes umbilical cord and placenta's stem cells for future disease treatment purposes. The company sends soon-to-be parents a kit leading up to their birth experience. Immediately after birth, the baby's umbilical cord is clamped and cut, but Anja Health's offering is also compatible with up to 2 minutes of delayed cord clamping. Once users call the number on our collection kit to alert the shipping team that they've given birth, a medical courier picks up the collection kit from wherever they are in the United States and speedily delivers it to a lab within 72 hours or less. Necessary processing is carried out, and cord blood, cord tissue, and placenta stem cells are stored in a liquid nitrogen.
FinSMEs
09/05/2022