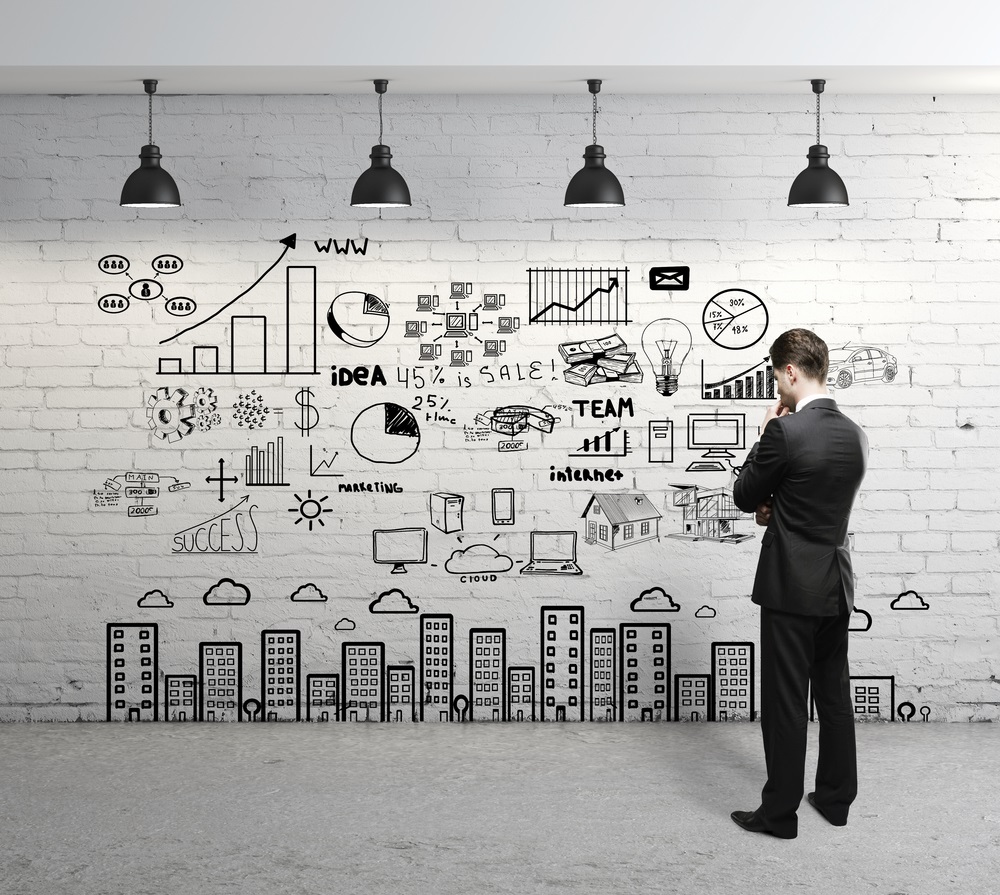 Companies nowadays are perhaps more than ever in a competition with their peers on the market, attempting to get their fair position on it and their well-deserved share of customers. However it takes more for a business to get that than sheer good will. In fact, it requires having a few aces up the sleeve and understanding what actually makes a business thrive in the long term.
One of these meant to support a business throughout time is ERP, or as otherwise known, enterprise resource planning. It's a suite of applications that's meant to gather and organize a company's data in order to support it in automating its accounting, production, sales quoting and human resources operations, among many others.
Let's see what makes ERP so integral to a company's successful development on the market, on its way to gaining considerable competitive edge over its peers:
1. It Saves Money
There's no way around this crucial benefit brought on by ERP implementation – it simply saves money. This is because it cuts back on plenty of time used to manually input data and potentially reduces the chances of human error involved in the process.
Instead of hiring and paying employees to waste precious hours, weeks or even months to do repetitive tasks such as data input, a company can simply implement ERP and let these valuable employees focus on more high-value tasks. Granted implementation can be quite costly, depending on the company's needs, it still can prove to be the better investment for years to come. For some companies, this may not be the most significant benefit an ERP solution offers, but it definitely qualifies as top-of-the-list.
2. It Offers Accurate Reporting
Another benefit that ERP brings to the table is that it enables companies to benefit from accurate real-time reporting. Oftentimes, a company can have its data neatly organized, but since the business environment is always so dynamic, there can be an issue when it comes to passing on this data to partners or shareholders quickly, without missing any important facts.
ERP however changes the game completely. Companies can quickly now gain access to information that could be relevant to clients, vendors or shareholders – the information is not only quick, but also accurate in real-time.
3. It Enables Growth
While all the important processes of a business are being taken care of responsibly and accurately by ERP, that business can actually develop into its next big phase. While the traditional way of manually inputting data can be extremely time-consuming and can mean unwanted stagnation for a company, ERP, on the other hand, can propel a business light-years ahead in its own evolution course.
What's more, enabling such complex growth that also sustains scalability, ERP also enables a company to gain that much coveted competitive edge on the market. While other companies prefer not to invest or have other impairments when it comes to implementing ERP, a company that does implement it has an important chance of growing on all fronts, sustaining all its departments at once, at rapid speeds, with minimum error.
In the end, sustainable business growth is what every company wants to achieve at the end of the day and ERP has been designed to help do just that.
4. It Improves Supply Chain Management
Thanks to the accurate and real-time data that ERP gives access to, all elements of a supply chain will be more interconnected. In fact, it will boost supply chain management, offering it key opportunities to become a well-oiled machine designed to take the business to the next big logical step.
After all, a business can sell the best–quality products or offer the most attractive services. However, if the totality of the supply chain does not work well or the individual elements don't match up in their shared goals and approach, the business will ultimately fail without a shadow of a doubt. It's then up to companies to understand the benefits of ERP on the supply chain.
At the end of the day, ERP might just be, if not the biggest, but one of the biggest innovations the business world has ever come across. Companies ultimately need to understand we're living in the golden age of ERP, understanding just how much untapped potential there is behind it. If they do, they might end up being years ahead of competition, forging new paths for it to follow.