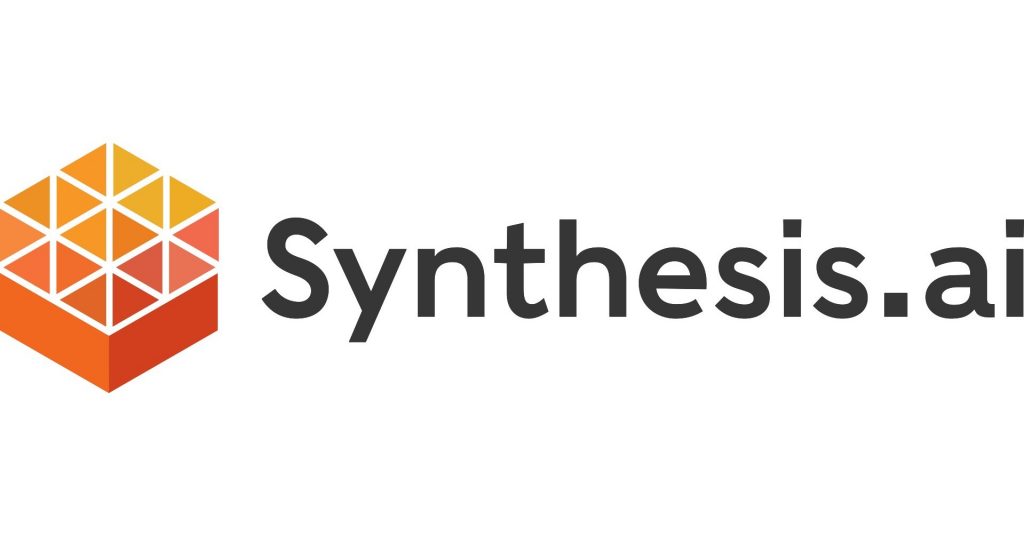 Synthesis AI, a San Francisco, CA-based provider of synthetic data technologies to build advanced computer vision AI models, raised $17M in Series A funding.
The round was led by 468 Capital, with participation from Sorenson Ventures, Strawberry Creek Ventures, Bee Partners, PJC, iRobot Boom Capital and Kubera Venture Capital.

The company intends to use the funds to grow its team, introduce new products to enable companies to build more advanced computer vision models, and expand research surrounding the intersection of CGI and AI with a focus on neural rendering, mixed training (real and synthetic), and modeling of complex human behavior. 

Led by CEO Yashar Behzadi, Synthesis AI is a technology company that uses synthetic data to build more capable and ethical computer vision models. Through a proprietary combination of generative neural networks and cinematic CGI pipelines, the platform can programmatically create vast amounts of perfectly-labeled image data at increased speed and reduced cost compared to current approaches.
The Series A financing follows the launch of OpenSynthetics, a dedicated community for creating and using synthetic data in AI/ML and computer vision with centralized access to synthetic datasets, research, papers, and code. Through OpenSynthetics, AI/ML practitioners, regardless of experience, can share tools and techniques for creating and using synthetic data to build more capable AI models and work to power the next generation of computer vision. 
Additionally, Synthesis AI is expanding its HumanAPI solution to support the development of advanced digital humans, with new functionalities for pose estimation, action recognition, and high-density landmarks. The new capabilities enable advanced applications in the metaverse, Augmented Reality (AR), Virtual Reality (VR), and others in generated media, home & enterprise security, and AI fitness.
Customers include Fortune 500 technology, AR/VR/metaverse, automobile, teleconferencing, and AI companies. 

FinSMEs
28/04/2022