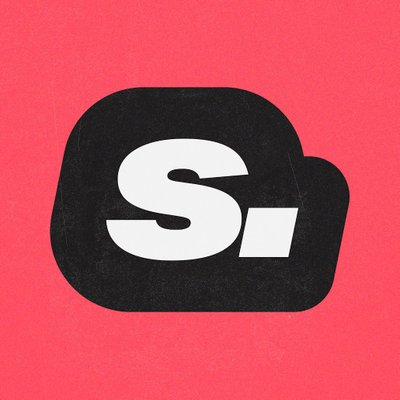 Snackclub, a São Paulo, Brazil-based new sister company to LOUD, an esports gaming brand with 300M combined followers, secured $9M in seed funding.
Mechanism Capital led the round with participation from Animoca, Ascensive Assets, Formless Capital, Jump Crypto, OP Crypto, ROK Capital, and Shima Capital.
The company intends to use the funds to launch a decentralized autonomous organization (DAO) committed to reimagining ownership in gaming.
Jean Ortega, Snackclub will source, educate, and build its community of active gamers by mobilizing Loud's current, exhaustive, and combined audience of 300M+ fans across popular social media platforms. The organization will focus on content and media reflective of Loud's gaming lifestyle brand while introducing new games, currencies, and developers to the community. Over time, users will inform strategic decisions including what game concepts to lift, and the mechanics behind each game's economy. Once those titles launch, Snackclub will mobilize an engaged audience that populates the game and begins mining for high-liquidity assets. As that title's popularity and awareness propagate throughout Snackclubs's Latin American presence, the value of those assets may fluctuate. For now, however, the focus is to nurture its already 30-person team, establish its governance, cement its investment thesis, and conduct due diligence on priority investment prospects.
As a DAO, it will soon operate under a community leadership structure that welcomes fans to equitably participate in the company's operation by voting on major decisions. Anyone over 18 years old with internet access is invited to participate.
FinSMEs
30/04/2022