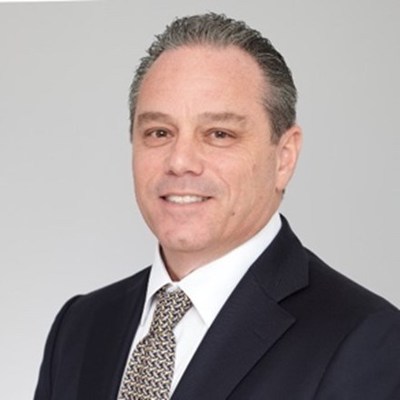 Phyto Partners, LLC, a Boca Raton, Fla.-based venture capital firm, is launching its fourth private equity fund – Phyto IV, LP.
Led by Managing Partners Larry Schnurmacher and Cody Shandraw, the firm is focused on businesses operating in and around neurowellness and brain health and the use of psychedelic compounds for the improvement of mental well-being.
Amid growing awareness of the potential for psychedelic treatments for common mental health disorders, the U.S. FDA has authorized over 100 ongoing human clinical trials and has already granted breakthrough therapy designations for MDMA and psilocybin compounds, expediting their development and review due to the potential for substantial improvements over currently available therapies. As research accelerates, stigmas are being debunked and new innovations are developing an industry with a clear path to commercialization. The U.S. psychedelic drugs market is projected to reach nearly $7 billion by 2027, according to Data Bridge Market Research.
Phyto Partners has partnered with Ambria Capital, LLC, for the management of Phyto IV.
Founded in 2019 by a team of investment professionals with decades of success in the healthcare and technology markets, Ambria combines a comprehensive analytical approach with an unparalleled network of contacts to connect industry leaders with market opportunities.
FinSMEs
19/04/2022