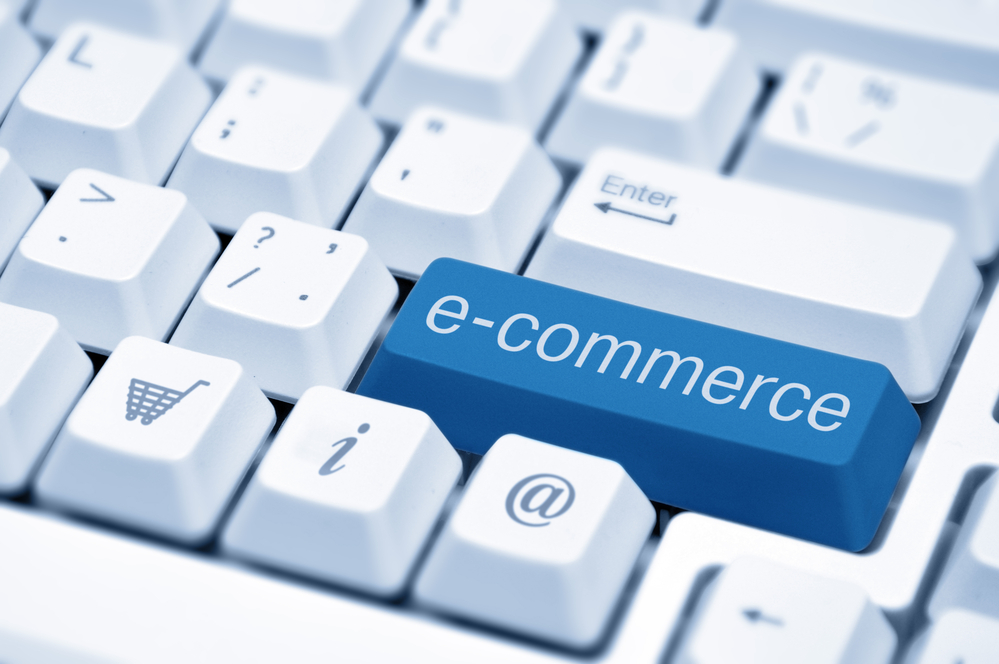 Using coupons for online shopping has many benefits, such as creating loyalty among shoppers. They also serve as incentives for consumers to buy your products.
But how can you use these coupons to their best advantage? Here are some tips. First of all, make sure you understand the policies and restrictions of each coupon before you use them. In this way, you will avoid getting in trouble. Additionally, coupons help business owners cut costs and improve efficiency.
Increase loyalty among shoppers
Retailers are always trying to retain and increase the loyalty of their customers. According to a recent Valassis Consumer Intel study, 53% of shoppers will return to a store if they are rewarded for loyalty. By leveraging a rich reservoir of data, retailers can keep up with changing trends and reward loyal customers in different ways. This article will discuss some of the benefits of coupons for online shopping and how to use them to gain brand loyalty.
While coupons have strange connotations, they are still a driving force in commerce and help connect people with brands. And while many of us have moved on from the days when we had to print them out, they still connect us with brands. And while we've moved beyond the printed coupons, the habit of saving money is alive and well. The recession and a lack of jobs have boosted the savings-conscious mindset of consumers.
Create incentives for customers to buy your products
A free gift with a purchase incentive is a good way to encourage consumers to buy your products. Typically, free gifts are offered to customers who buy a certain amount, and the gift can be anything from a branded coffee mug to a sample of your product. Free gifts are usually intended to encourage repeat purchases, but you can use them to encourage customer loyalty. In addition to a free gift with purchase, you can also offer exclusive offers for loyal customers. Customers can get coupons from DontPayFull.com.
One effective way to create a coupon program is to offer free trial-sized products. Such as shampoo or conditioner. Some brands allow customers to choose their own free gift, while others give out the same one to all customers. Other offers that can be used as incentives include membership programs, early-bird discounts, or free shipping. Software subscriptions are great candidates for loyalty programs and free upgrades are effective incentives. Coupons can be used as fixed discount deals.
Increase efficiency
One of the best ways to boost your efficiency when using coupons for online shopping is to target your customers specifically. Third-party coupon sites typically offer tools that allow you to filter your list by interests, geographic location, and other factors. This allows you to target a smaller number of customers, thereby reducing the amount of money you spend on sending out your coupons to everyone in your database. Your coupon marketing strategy should include separate strategies for new and loyal customers.
The first model of coupon use involves the consumer deciding on the products based on price and coupon discount. Using coupons to make a purchase is more likely to lead to purchase than a non-coupon purchase, but it is unlikely to have a significant impact on the final cost. The next model tests how responsive consumers are to different forms of promotion. Comparing purchases made with coupons with those made without coupons, it shows that consumers who have more experience with using coupons are more responsive to all forms of promotion.
Reduce cost
Using coupons to reduce costs on regular purchases is an excellent way to save money. Not only do you get to save on necessary merchandise, but you can also treat yourself to the latest item in your favorite brand! Here are some tips to reduce the cost of regular purchases:
Coupons are an excellent way to introduce new products or entice customers to try new brands. However, they can also have a negative impact on revenue, because they can cannibalize existing customers. Coupons can also cause regular customers to develop a habit of waiting for the coupons, which can result in a reduced profit from the sale. For this reason, it is important to plan carefully and use coupons in a strategic way.