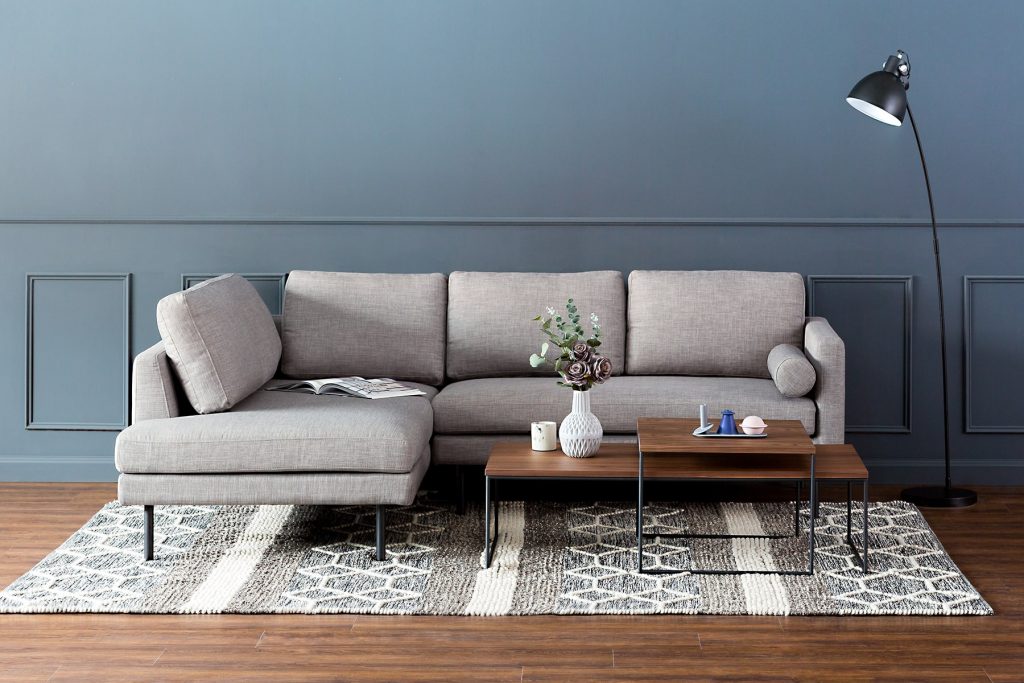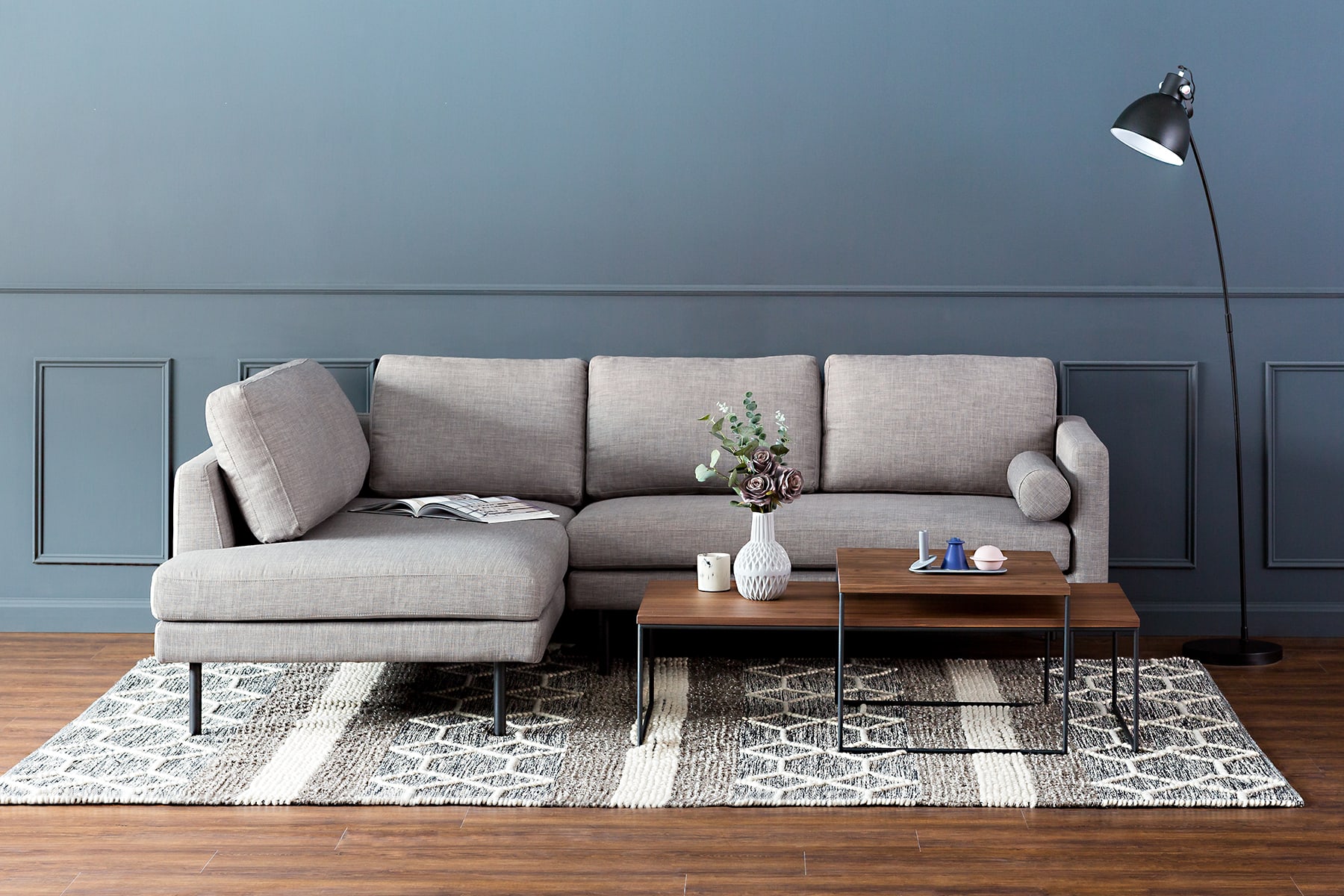 Creating a home office can be a great way to be more productive, especially if you work from home. Not only does a home office help to remove distractions and delineate between work and leisure spaces, but it also is much better from an ergonomic point of view.
However, nobody ever said that home offices couldn't be stylish. You can create a home office that is a pleasure to work in, choosing furniture that serves a practical purpose but is also beautiful. Here's how to do it.
Think about your work
Before you start designing your home office, spend some time thinking about the way you work. Do you spend a lot of time on video calls, filing, or simply typing at your computer? What kinds of tasks do you need to accomplish every day? Once you have a clear idea of what you need from a home office, you will be more likely to create a design that works.
Put comfort first
The way we position ourselves when relaxing is very different to the support we need when working. Sitting down for hours in front of a screen can put a lot of strain on the spine. That means you need specialist office furniture that offers ergonomic support.
The home office is not just about desks and office chairs either. A sofa can be just as important a part of your working day, depending on what you do for work. Sectional sofas are a great idea as they give the flexibility to change the configuration should you need to, arranging sofas in the way that works best for you at any given time.
Keep it simple
The workspace needs to be free of distraction as much as possible. Ideally that means keeping clutter to a minimum and plenty of useful storage. Try and keep work surfaces tidy so that you have room to work. Better organized working is much less stressful and tiring, and the way you choose your office furniture can really help you to achieve this.
Size is important
Think about how much space you have available, whether it's a whole room, a landing area or just a corner in your living room. Office furniture needs to fit comfortably in the available space, allowing good access and freedom of movement around the furniture.
Style matters too
As we have mentioned above, there is no rule that says home offices can't be stylish. Just because it is a space you work in, that doesn't mean you shouldn't love spending time there or enjoy the aesthetics of your office. After all, you'll potentially be spending a lot of time in the office so why not make it a space that is pleasant to be in as well as functional?
Add a personal touch
Home offices are not just about business. Remember, this may be a place of work but it is also your home. Bookshelves and display cabinets don't need to just be for files. You can keep other things in there that make you happy or create an environment more conducive to the personalized way you work.
The key to choosing the right office furniture is about understanding how you use your office space and recognizing what is important to you. But perhaps the most important consideration is to choose furniture that is both comfortable and stylish. Having a home office that is practical but uninspiring can make going to work a chore – even if the commute is a really short one.