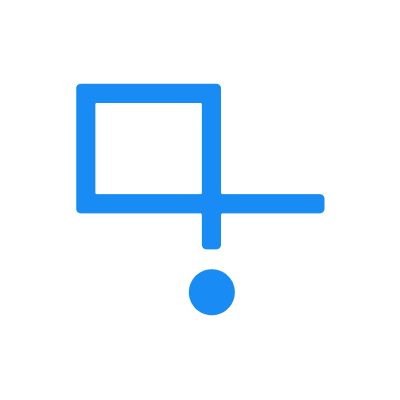 deepset, a Berlin, Germany-based provider of source framework for building NLP services, raised $14M in Series A funding.
The round was led by GV with participation form Harpoon Ventures, System.One, Lunar Ventures, Acequia Capital, norkel AI, Cockroach Labs, Cloudera, Deepmind and Neo4j.

The company intend sto use the funds to accelerate their technology and go-to-market.

Led by CEO Milos Rusic, deepset builds a layer for language awareness within the enterprise tech stack, enabling users to access and interact with data through language. Its flagship product, Haystack, is an open source NLP framework that leverages transformer models to enable developers to build a wide range of applications, including production-ready question answering (QA), semantic document search, and summarization. Haystack integrates with technologies, including Hugging Face Transformers, Elasticsearch and Pinecone, and has thousands of organizations using it with more than 100 contributors since its first release less than 24 months ago.
The company also introduced deepset Cloud, an enterprise SaaS platform for building language aware software.

FinSMEs
29/04/2022