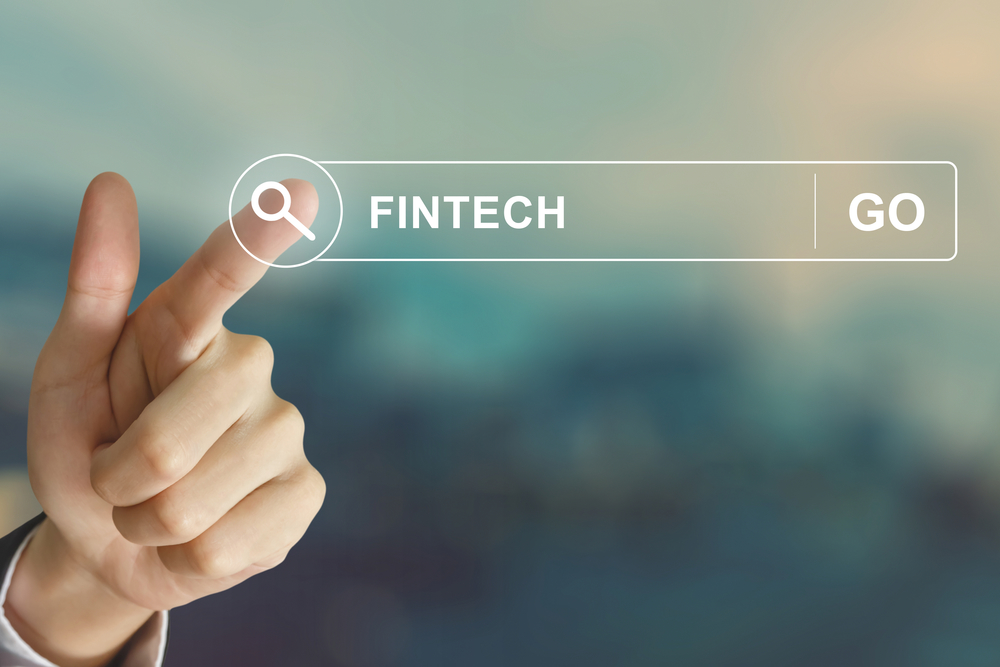 Traditional banking methods are becoming yesterday's news as more and more enterprises turn to the new technology to set up their own financial services. Canada is now home to approximately 700 fintechs.
Canadian companies succeeded in bringing in $4.8 billion of investment in the first half of 2021, which surpassed the 2017 annual record. More money flows into emerging startups each year, including constantly growing VC involvement in the development process. In H1'21, Canada saw a surge in M&A deal value, fueled by Nasdaq's $2.7 billion acquisition of cybersecurity firm Verafin along with several smaller deals.
Whillet, a CA, US-based fintech company providing embedded finance services has recently released its study of the Canadian fintech market. Whillet report goes through all major spheres of Canadian fintech companies' activities and thoroughly studies each one of them, from accounting to the real estate and wealth management with notable examples for each one, including interesting data on some companies.
Companies mentioned in the paper are only one of the many new companies that are created in Canada each year. Whillet report presents information on their financing value, and provides data on investment deals made by local investors, such as BDC Capital and Mistral Venture Partners, as well as US venture capital funds like CA-based TCV (founded in 1995, more than 500 investment deals) and Blue Cloud Ventures from NY (founded in 2012, more than 15 companies active in portfolio), Those and other facts illustrate the rapidly growing state of Canadian fintech industry.
The security of financial data and the regulation of privacy laws are currently having a significant impact on the development of the fintech sector in Canada. The adoption of data mobility rights, which will theoretically allow individual consumers to transfer their data to a suitable fintech company of their choice, is one of the most important future aspects that will contribute to the development of this sector.
It's worth noting that the Canadian fintech industry is extremely diverse and works on a wide range of projects. New businesses emerge, and thanks to the improved regulatory environment, they are able to enter their respective markets quite quickly. Furthermore, it's a fascinating example of businesses utilizing a single set of technology in a variety of business fields where traditional brick-and-mortar banking institutions have no place.