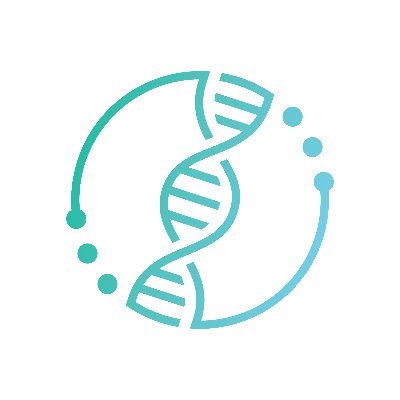 Ansa Biotechnologies, an Emeryville, CA-based developer of an enzymatic DNA synthesis technology, raised $68m in Series A financing.
The round was led by Northpond Ventures, with participation from new investors RA Capital, Blue Water Life Science Advisors, Altitude Life Science Ventures, Fiscus Ventures, PEAK6 Strategic Capital, Carbon Silicon Ventures, Codon Capital, and existing investors Mubadala Capital, Humboldt Fund, Fifty Years, and Horizons Ventures.
The company, which has raised a total of $82m from private financings to date, intends to use the funds to continue to expand operations and its development efforts, expand its state-of-the-art R&D and manufacturing facilities, as well as to launch DNA synthesis service.
Co-Founded by Daniel Lin-Arlow and Sebastian Palluk, Ansa Biotechnologies is building a DNA synthesis service to accelerate synthetic biology research.
Its technology, based on polymerase-nucleotide conjugates, uses precise enzymes instead of harsh chemicals for all steps of the synthesis process, it does not damage the growing DNA as it is made, enabling the direct synthesis of sequences that are hundreds or possibly even thousands of bases long. These long molecules streamline the construction of even longer sequences and greatly facilitate the construction of "complex" sequences that power emerging synthetic biology applications but are difficult for current vendors to produce.
Ansa's enzyme-based approach will accelerate innovation across almost every industry enabled by synthetic DNA– from biologic therapeutics such as antibodies, gene therapies, and cell therapies, to the biomanufacturing of chemicals, materials, foods, and biofuels, and even to futuristic applications such as DNA-based data storage. The technology also has the potential to unlock new areas of life sciences research that have yet to be explored.
Last year, the company announced a collaboration with Microsoft to develop a set of enzymatic reagents for sustainable DNA-based data storage, and the company is actively exploring partnerships in other application areas.
FinSMEs
11/04/2022