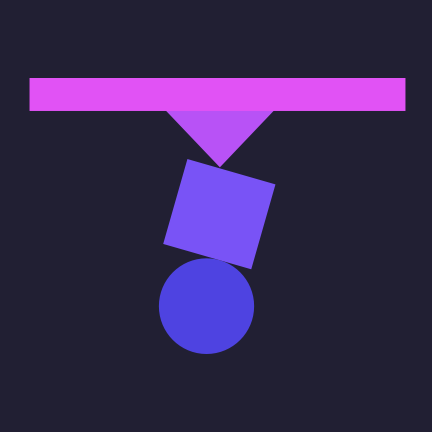 SteadyPay, a London, UK-based provider of a platform designed to help gig workers achieve financial stability, raised $5m in funding.
The round was led by Digital Horizon is joined in this round by existing and new investors including Ascension Ventures (via their impact Fair By Design fund) and the UK government's Future Fund, alongside prominent angel investors.
The company intends to use the funds to enhance and deepen its product and service offer, including embedded B2B specific offering.
Led by John Downie, co-founder and CEO, and Oleg Mukhanov, co-founder and COO / CFO, SteadyPay provides a platform – available direct to UK customers – designed to support the gig economy players such as contractors, freelancers and solo-entrepreneurs. It tracks users' financial data in real-time and provides a suite of products that create and improve the financial stability of its customers, both directly and via partnerships with gig-economy platforms and employers. The flagship income-smoothing product ensures that if a users' monthly earnings fall below average, SteadyPay tops up the account. This allows solo-entrepreneurs and freelancers to feel more confident when their workload or demand for their services falls for seasonal reasons, or due to them taking time off. The funds provided are repaid only when the customer earns above their average income – so when they can best afford it.
Users pay a transparent weekly subscription.
SteadyPay's business model is based on open banking technologies and its own credit insights and decisioning platform, which enables it to precisely evaluate and advise the credit risk of gig workers in ways which traditional methods cannot. The platform also allows for credit score building specialised for this segment. This approach is further enhanced using machine learning and artificial intelligence technology, developed in collaboration with Innovate UK.
FinSMEs
10/03/2022