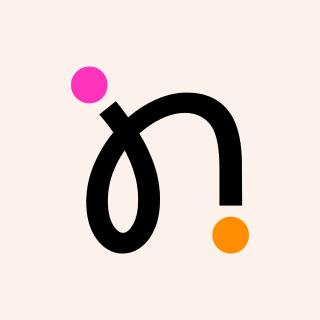 Noh, a São Paulo, Brazil-based fintech startup, raised $3m in seed funding.
The round was led by Kindred Ventures with contributions from Positive Ventures; Twitter co-founder Biz Stone and Frederick Blackford's Future Positive fund; The Twenty Minute VC by Harry Stebbings; and Propel Venture Partners, and entrepreneurial angels including Patrick Sigrist (iFood) and André Penha (Quinto Andar), who are joined by Tom Blomfield (founder of Monzo), Pedro Condrade (founder of Neon), Ayo Omojola (Cash App), Dhaval Chadha (Justos) and Scott Belsky (founder of Behance). 
The company intends to use the funds to continue to expand operations and its business reach in the market of multi-player or shared finances.
Founded in November 2021 by Ana Zucato, CEO, Felipe Cabral, and Octavio Turra, Noh provides an app that functions as a shared digital wallet, will is scheduled to launch in mid-March. Users will be able to make payments by bank slip (or 'boleto'), Pix (Brazil's ubiquitous electronic payment system) or a prepaid Visa card issued by Noh.
After opening an account with Noh, each user can create as many groups as they want. Groups can be fixed, for people who share recurring expenses (such as electricity bills, rent, or weekly football games) or temporary, for one-off purchases like a vacation trip or birthday lunch with friends. Users then transfer funds to the shared digital wallet, and set how much each person will pay for an expense or account – an even split between participants, 60/40, or any other percentage of their choice.
Noh's app is free to download, and there is no charge for users to make transactions. As Noh functions as a payments solution, its revenue comes from the establishments' interchange fees for each transaction.
FinSMEs
08/03/2022