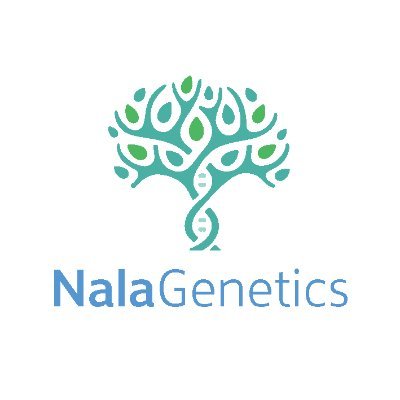 Nalagenetics, a Singapore-based provider of genetic testing solutions in Southeast Asia, closed a US$12.6m Series A financing.
The round was co-led by Intudo Ventures and Vulcan Capital, with participation from strategic investors, including Singapore-based Agency for Science, Technology and Research (A*STAR), A*ccelerate Technologies Pte Ltd, and Dexa International, Diagnos Laboratories among others.
Founded in April 2016 out of A*STAR's Genome Institute of Singapore's (GIS) Innovation Fellow program, and led by Levana Sani, CEO, Nalagenetics develops end-to-end genetic testing solutions, enabling disease prevention.
Its proprietary end-to-end software solution—Clinical Decision Support(™) ("CDS")—is a stand-alone portal enabling lab providers to analyze sequencing and genotyping data efficiently. CDS offers multiple modules for healthcare professionals, including a Pre-Test Module to understand which patients need genetic testing; Analysis Modules to process raw data from machines into readable files (CSV format); Reporting Modules to create reports with guideline-compliant recommendations; a Dashboard Module to summarize genetic testing results and inform providers and researchers; and a Post-Test Module to integrate genetic information into healthcare systems.
The company is currently active in its core markets of Indonesia and Singapore, with plans to expand into Malaysia and other countries this year. It has signed service agreements with over 40+ hospital and clinic partners, and is launching its services with its new lab location in Singapore. Nalagenetics has already developed clinical modules for pharmacogenomics, nutrigenomics, and breast cancer risk prediction, and plans to develop new modules around polygenic risk scores to address complex conditions and the largest killers in Southeast Asia, which includes cardiometabolic diseases, cancer, and neurodegenerative conditions.
The company intends to use the funds to focus on product development for CDS to enable whole genome analysis and integration with more providers and hospitals, and increase headcount with an emphasis on bioinformatics, software engineering, and genetics experts.
FinSMEs
25/03/2022