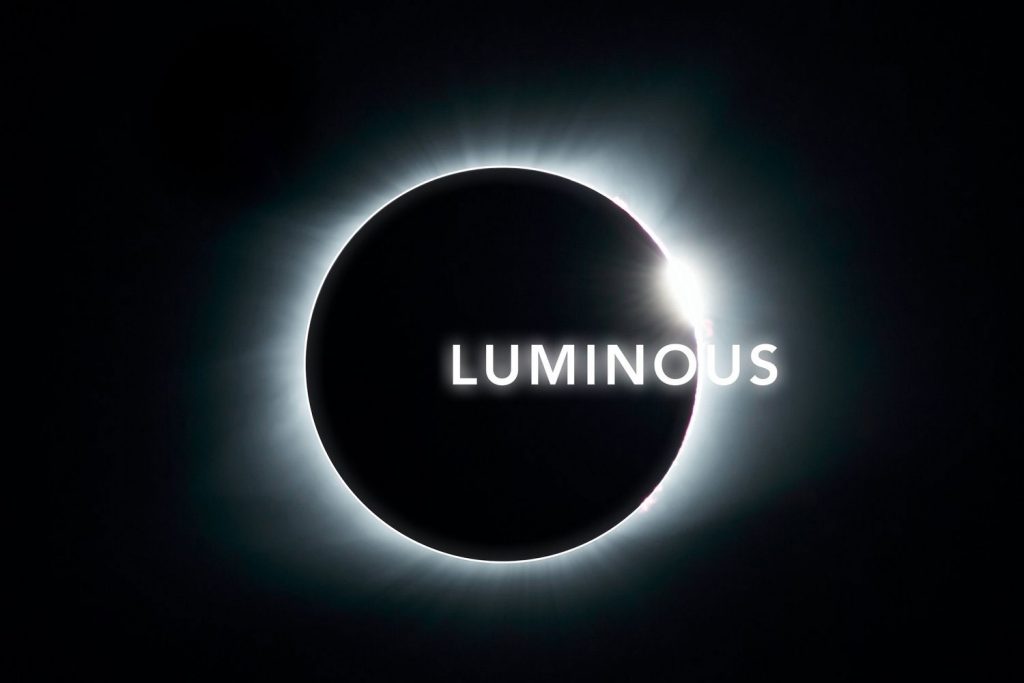 Luminous Computing, a Mountain View, CA-based company that builds sophisticated AI by leveraging supercomputers, raised $105M in a Series A funding.
Backers included Gigafund, Bill Gates, 8090 Partners, Neo, Third Kind Venture Capital, Alumni Ventures Group, Strawberry Creek Ventures, Horsley Bridge, Modern Venture Partners, among others.
The company intends to use the funds to double the size of the engineering team, building out its custom chips and software, and gearing up for commercial-scale production. Specifically, Luminous is actively recruiting photonics designers, digital and analog VLSI engineers, packaging and system integration engineers, and machine learning experts.
Led by Marcus Gomez, CEO and co-founder, Luminous uses proprietary silicon photonics technology to eliminate data movement bottlenecks at every scale and completely re-imagine how AI computers are built, resulting in improvements in performance and simplifications to the programming model.
FinSMEs
04/03/2022