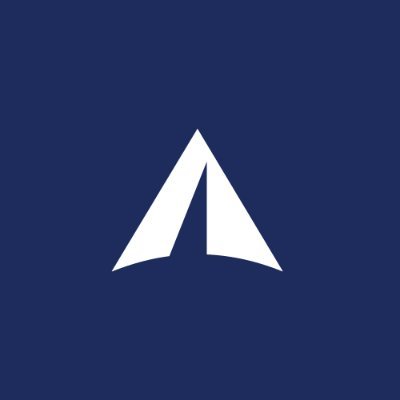 Latitud, a San Francisco, CA-based provider of a tech entrepreneurship platform in Latin America, raised $11.5M in Seed funding.
The round was led by Andreessen Horowitz and NFX with participation from Endeavor, Canary, FJ Labs, Ganas Ventures, David Vélez, Sebastian Mejia, Carlos Garcia, Loreanna Garcia, Ann Williams, Sergio Fogel, Sergio Furio, Daniel Vogel, Matias Woloski, Dani Undurraga, and others.
An additional $1.5 million investment opportunity will be opened to the public in an online event that will take place on April 5th 2022 at 3:00pm PDT / 6:00pm EDT.
The company intends to use the funds to expand operations and its business reach.
Founded in 2020 by Brian Requarth, Gina Gotthilf and Yuri Danichenko, Latitud is a tech entrepreneurship platform building infrastructure that will support tech startups in Latin America. The services provided include company formation, cross-border capital, cap table management and access to advice from accomplished operators and tech leaders.
The company's first product, Latitud Go allows any founder to intelligently incorporate a venture-backable company ready for global scale. The company has offers Latitud Fellowships, an educational programme and curriculum taught by accomplished operators at top tech companies around the world. Latitud also has a venture arm, the Latitud Ventures, led by Tomas Roggio, which has invested in over 80 companies including Pomelo, BHub and Alinea.
FinSMEs
29/03/2022