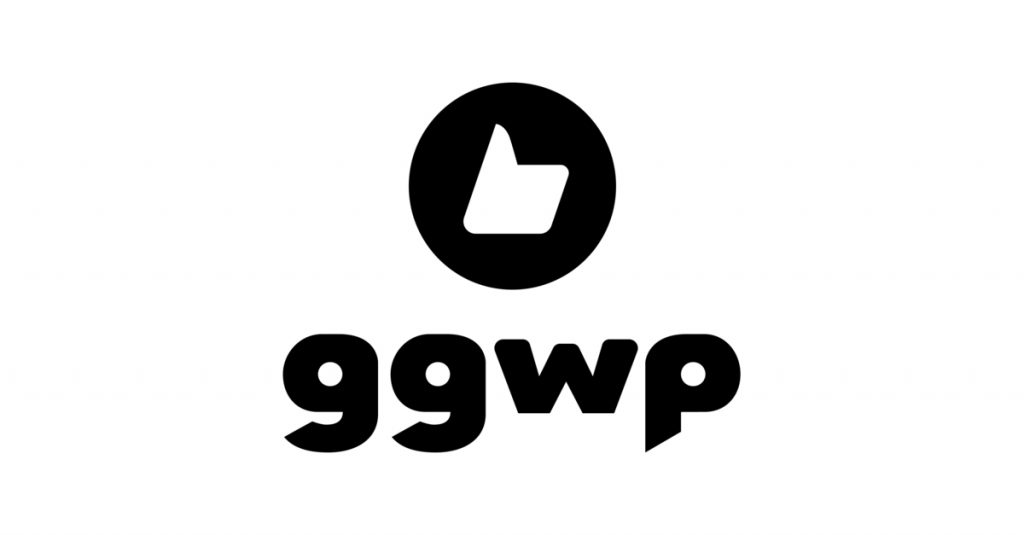 GGWP, a San Francisco, CA-based AI-powered games and content moderation solution, raised $12M in seed funding.
The round was led by BITKRAFT Ventures with participation from Makers Fund, Griffin Gaming Partners (GGP), Sony Innovation Fund, Riot Games, as well as Twitch founders Emmett Shear and Kevin Lin, founder of YouTube Steve Chen, Krafton CEO CH Kim, influencer and gamer personality Pokimane, and others.
Founded by games entrepreneur Dennis Fong, Crunchyroll founder Kun Gao, and data and AI expert, Dr. George Ng, GGWP is a smart, AI-powered moderation platform that enables publishers to view a game's aggregate community health, review incidents that occur with contextual information, and understand each players' overall impact in the community.
Its player report management system aggregates, triages, and prioritizes player reports and provides context around incidents by displaying historical and holistic data on the players involved, including their reputation scores, credibility rating, and the severity of the incident.
GGWP's models can automatically detect disruptive behavior like AFKing out of a match, griefing, intentional friendly fire, feeding, and speed hacking, as well as chat-based toxicity such as identity hate, incitement to self-harm, and criticizing gameplay. Its chat models also uniquely take a comprehensive and nuanced view of a chat incident by taking context and sentiment into account.
FinSMEs
21/03/2022