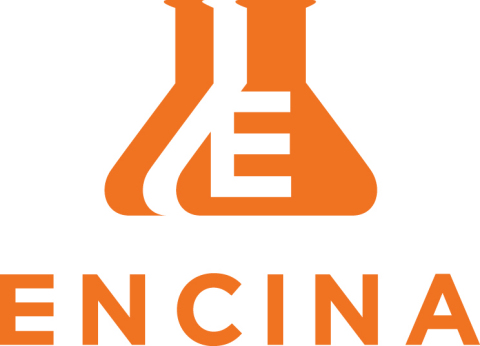 Encina Development Group, a Houston, TX-based producer of circular chemicals from waste materials, secured a total of $55M of equity capital.
The round included participation from institutional investors IMM Investment Global Limited ("IMM Global") and SW Recycle Fund through a $32 million private placement. IMM Global will join the Company's Board of Directors as a result of their investment.
Encina will use the newly secured capital, in addition to $20 million in earlier secured equity financing, to move forward with the commercialization of its plastic waste-to-aromatics recycling business.
Led by Mr. David Schwedel, Founder and Executive Director, Encina produces products that provide the basic building blocks for customers to meet their renewable content goals and enable the cyclical production and reproduction of products across a broad spectrum of goods, including consumer products and packaging, pharmaceuticals, construction, and much more. The company's circular chemical products are marketed to global customers who adhere to ISCC+ certification standards, and who are seeking to manufacture end products requiring circular content in their products. Current projects include planned facilities in the United States, as well as offshore projects in Asia and South America. Each of the facilities is expected to process approximately 450,000 tons of plastic waste material each year.
FinSMEs
14/03/2022