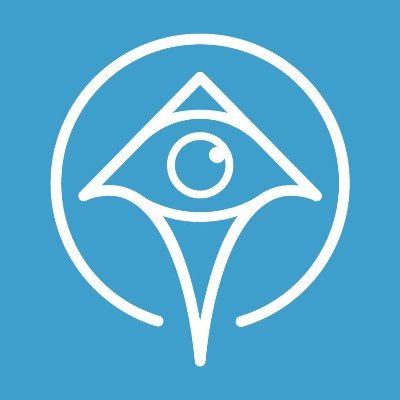 Apono, an Israeli cybersecurity startup, completed a $5 million Seed funding round.
The round was led by Meron Capital with participation from 15 other investors including YYM and Booster Ventures, as well as quite a few successful founders of cybersecurity startups as well as industry veterans.
The company intends to use the funds to expand operations and its development efforts.
Apono provides organizations with access management solutions to manage permissions securely while adhering to all customer data security requirements.
Apono appeared not so long ago, in 2021. It was founded by Rom Carmel and Ofir Stein. They both may bolster solid experience in cybersecurity and DevOps. Rom worked in the R&D of the cyber divisions of the Israeli Prime Minister's office. Ofir was an Air Force officer. Ofir was also a core product development leader at Logz.io. Working in the field, both founders faced the problem of mismanaged permissions that many organizations also face.
Apono CEO Rom Carmel says that inadequate privilege management is the leading cause why read so much sad news about data breaches when customer data has been leaked. He believes that business productivity should not come at the cost of security, nor should security come at the expense of productivity. Clients come to Apono because they are tired of compromising.
Apono's approach is context-based and dynamic. It provides the exact permissions needed to do the task under the exact time frame. The company is not big and employs about ten people in Israel, but its product is already used by big organizations in Europe and the U.S.
As experts from VPNBrains note, cybersecurity startups are able to raise plenty of millions these days. In March, Theta Lake, a Santa Barbara-based cybersecurity startup, raised $50 million in Series B funding led by Battery Ventures. MixMode, another American cybersecurity startup, raised $45 million.