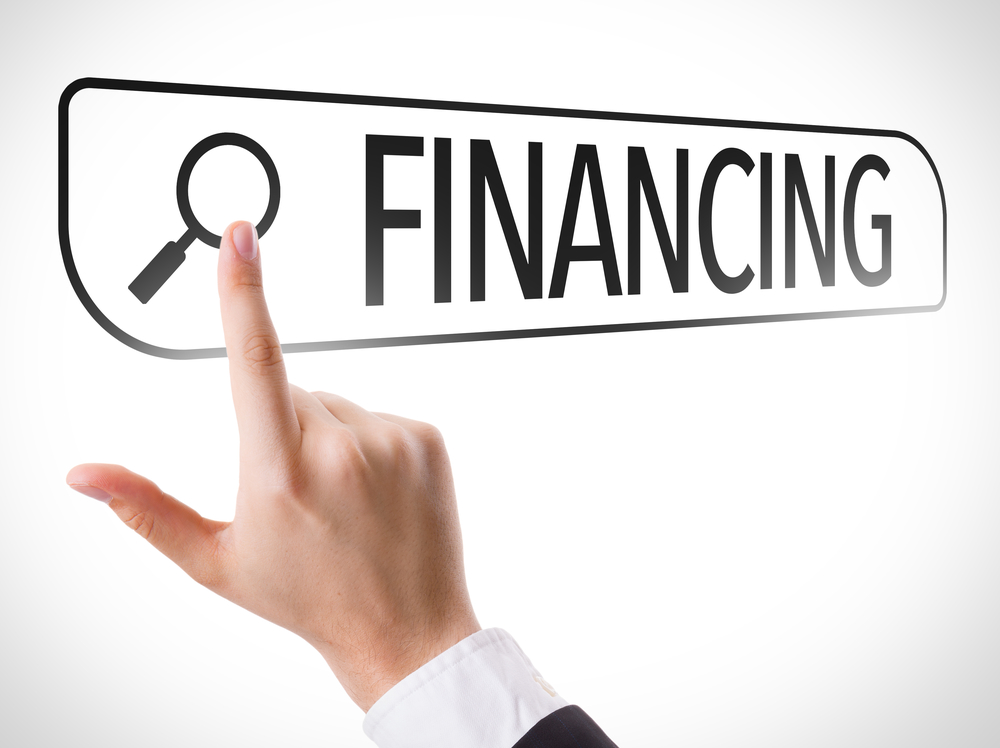 For lenders, one of the biggest factors in creating products to meet the needs of small to medium sized businesses (SMBs) is data.
Whereas large corporations have audited financial statements, proven revenue streams, or large amounts of assets on their books to prove financial viability, many SMBs seeking loans don't have the same foundation. So while traditional lending metrics (like the credit score) might work well for larger companies or more established individuals looking for financing, for smaller businesses a lack of financial data is a major roadblock to getting a loan.
SMBs aren't a bad investment: for many lenders, the right SMB investment can generate a high return, and the market for loans is expanding. Given the fact that the number of unbanked or underbanked individuals in the US is around 60 million – roughly the same size as Generation X – the market for SMB loans has plenty of room to grow, and both traditional and nontraditional lenders are in a prime position to take advantage. SMBs relying on personal loans to fund purchase orders, equipment costs, or initial payroll runs make up a large pool of opportunity for investors, and one that can generate large returns over time.
But without the stability of a credit score or other financial data, how can lenders be sure they're making the right call? While SMBs have unmet credit needs totalling US 2.1-2.6 trillion, lenders still need to be prudent when distributing funds, especially if investors are the ones providing capital – and although SMB owners are reluctant to seek out loans because of the significant documentation and collateral requirements, many financial institutions still see SMBs as high risk.
So what is the solution? Open finance can help alleviate some of the problems with lending to SMBs. While traditional lending methods do take into financial information such as sales, bank accounts, and business transactions, SMB financial data APIs like Railz can connect lenders directly to a business's accounting software, giving them a real-time look at what is going on in the firm. Data is something the financial services industry already has plenty of, and using a SMB financial data API can help lenders save time when they normalize, transform, and quickly analyze this information.
SMB financial data APIs help streamline the application process – allowing lenders to provide faster loans, and businesses to bypass documentation hurdles that would prevent them from applying in the first place. Since SMB financial data APIs link directly into accounting software, they provide lenders with accounting data in real time, cutting out many of the risks involved with relying on business-provided financial statements or bank records. Combined with the means to normalize this information, SMB lending APIs can significantly expedite the process of approving a loan.
SMBs have multiple bank accounts, credit cards, and expenses as part of their business operations, and accounting platforms are often used to centralize this data. SMBs use a broad spectrum of accounting service providers like QuickBooks, FreshBooks, Sage Intacct, Xero, Oracle Netsuite,, and others – all of which have different criteria for accounts, sub-accounts, and transaction types. SMB financial data APIs like Railz provide clean, usable, and normalized financial data and gives lenders a clear picture of where they are planning to invest.
Whether you're a large financial institution or a nontraditional lender, the market for SMB loans is growing. With millions of users and trillions of dollars on the line, financial institutions will need products like SMB lending APIs to keep up with the growing demand – and make the best possible choices for their funds.