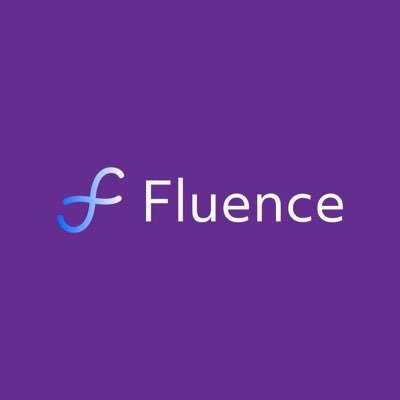 Fluence, a NYC-based educational platform that specializes in training and certification for psychedelic therapy and psychedelic integration therapy, completed a $3m seed funding round.
Lead investors in the first close included JLS Fund, Palo Santo, and Neo Kuma, with LearnStart, Evolve Ventures and Foundation, Iter Investments, Baroda Ventures, Matthew Emerman, Michael Cotton, and Noah Levy completing the raise.
The company will use the funding to launch new courses, trainings, and psychedelic therapy certificate programs, and to bolster the development of training software and expansion of their e-learning platform.
Founded in 2019 by Dr. Ingmar Gorman and Dr. Elizabeth Nielson, and also led by Michael Kuntz, Chief Operating Officer, Fluence is an expertise-driven educational platform that provides professional certification and training in psychedelic therapy and psychedelic integration. The company, which has trained nearly 1,000 practitioners over the past two years, works directly with licensed healthcare professionals and graduate students to advance clinical skills and knowledge, giving clinicians the tools to provide their patients with effective, compassionate, evidence-based psychedelic therapy and integration services.
The company has also developed partnerships with leading drug developers including Beckley Psytech, Tryp Therapeutics, Clairvoyant Therapeutics, and others to develop psychedelic-assisted psychotherapy manuals and custom training programs for clinical trial therapists, and will expand its capacity for future enterprise-level partnerships.
In preparation for the 2023 implementation of Measure 109 in Oregon and the future licensing of psilocybin facilitators, Fluence is developing a psilocybin-assisted therapy program to meet Oregon Health Authority requirements and train clinicians in this professional capacity.
FinSMEs
27/02/2022