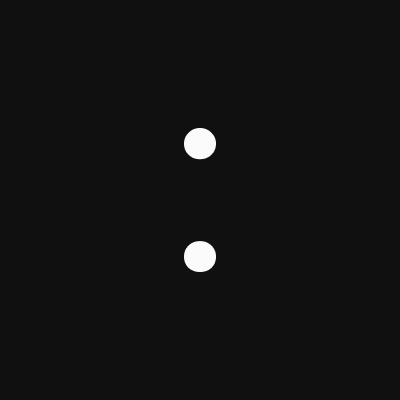 Cohere, a Toronto, Canada-based natural language processing (NLP) platform provider, raised $125M in Series B funding.
The round was led by Tiger Global, with participation from founding investor Radical Ventures and returning investors Index Ventures and Section 32.
The company intends to use the funds to scale in all directions, growth team and increasing the compute capacity to train large language models (LLMs).
Led bt CEO Aidan Gomez, Cohere provides access to Natural Language Processing (NLP) through an API. Cohere's models are capable of composing, comparing, and comprehending natural language, making it a full-stack NLP solution that reduces the cost for companies of all sizes to access large language models (LLMs). The technology can be applied to any industry. Its API is powered by models that have read hundreds of millions of pages of text and learned to understand the meaning, sentiment, and tone of language down to syntax, semantics, and context––enabling companies to derive insights and streamline language-intensive tasks.
Cohere has also announced that Bill MacCartney has joined as Vice President of Engineering and Machine Learning, and will spearhead the opening of the company's new Palo Alto office.
Prior to Cohere, he was Director of Proactive Intelligence at Apple, leading a team of more than 120 scientists and engineers in developing models for predicting user intentions and actions. MacCartney also continues his work as a consulting professor of computer science at Stanford, where he co-developed and has taught a grad-level NLP course over the past twelve years.
FinSMEs
20/02/2022